29 July 2020
MediaCityUK's Rule 5 appointed to promote TraffordCity's upcoming £250m resort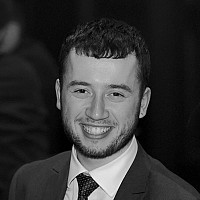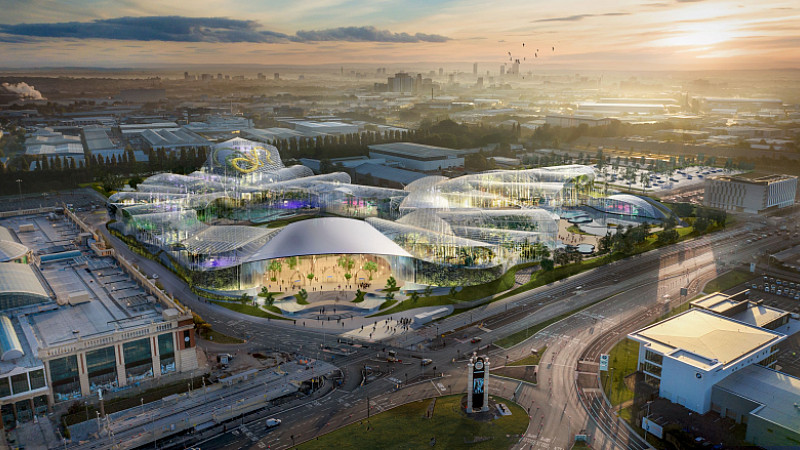 Therme Group, the global wellbeing business behind TraffordCity's future £250m resort, has appointed Rule 5 for PR strategy and communications.
Therme Group create advanced wellbeing resorts in major cities around the world and are set to bring the concept to the UK. 
Rule 5, a MediaCityUK-based agency,  will be leading on the group's UK corporate communications whilst advising on global PR strategy.
The role will see Rule 5 support with the announcement and ongoing PR programme surrounding Therme Group's first UK site, with a predicted investment of £250 million, due to open in Manchester in 2023. 
The development will combine hundreds of water-based activities with wellbeing treatments, art, nature and technology to create a unique wellbeing experience new to the UK. 
Duncan Newbury, VP of Brand Strategy at Therme Group, said: "With Rule 5 we have a partner that shares our belief in wellbeing for all. They are an integral part of our team, raising our profile and sharing our story as we engage with all stakeholders to bring the Therme Group concept to the UK.
"Together, we will realise our vision of creating the world's most advanced wellbeing resorts and have a profoundly positive impact on the health and wellbeing of the communities we serve."
Speaking on the announcement, Rule 5 Managing Partner Rob Brown said: "The scope of the opportunity presented by Therme Group is huge. Their unique concept is set to completely transform the wellbeing industry. 
"Therme Manchester is both accessible and cutting edge; it will benefit the lives of people in the region. It really is a privilege to be involved."