16 July 2020
Media Agency Group wins Missguided account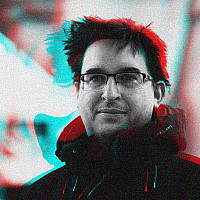 Missguided has awarded Media Agency Group its above the line marketing brief.
The ecommerce fashion firm turned to MediaCityUK-based MAG as part of its next stage of growth, which it said, would put the customer "right at the heart" of its business.
"Media Agency Group demonstrated they could deliver a differentiated and bespoke agency proposition that lines up with our ambitious growth plans," explained Nick Bamber, Chief Growth Officer from Missguided.
"We're excited to work together on our mission to empower young women to feel confident for all occasions."
Its first national campaign with MAG is set to be released this week.
"Missguided has quickly become a global fashion leader of this generation and we are elated to be appointed to work with them at such an exciting and crucial stage of their business growth," stated John Kehoe, CEO of Media Agency Group.