31 July 2020
BJL marks a decade of London's cycle hire scheme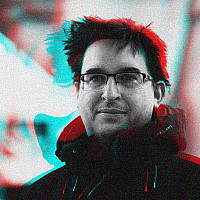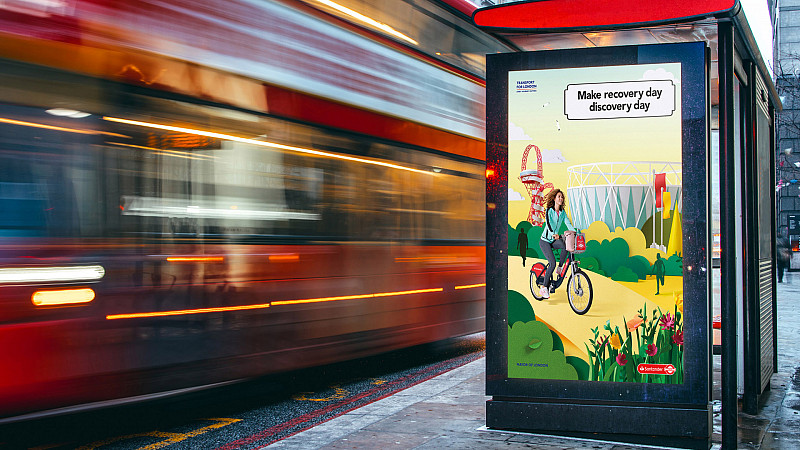 BJL has created a papercraft ad campaign for Santander Cycles, to mark 10 years of Transport for London's cycle hire scheme.
The advertising features recreations of 10 different locations around London and will run across digital, social and out of home. Dynamic displays using media triggers, such as time of day and day of the week will deliver contextualised messages.
"As people start to venture out and rediscover all that London has to offer, and as more and more people turn to cycling as their preferred means of transportation, it's exciting to be able to launch this fun, positive campaign and remind everyone about the benefits of Santander Cycles. For the last 10 years the scheme has played a significant role in the way millions of people experience the city, with hire records consistently being broken along the way," stated Dan Sherwood, UK Marketing Director of Santander.
Over the course of the campaign, the advertising will target 4 different audiences - commuters, students, fitness fanatics and "social urbanites."
"We wanted to bring a real sense of positivity to the campaign, so that both existing users and those who had never tried the scheme would be encouraged to get on a bike and explore London again," added Richard Pearson, Creative Director at BJL.
"London is a real picture book city, full of iconic landmarks and beautiful spaces. Recreating some of them in this bright and innovative papercraft style really makes you want to get out and visit them in the real world."
BJL is part of Dentsu Aegis Network and it collaborated with sister agencies Carat (media), The Story Lab (partnerships) and Presto (dynamic display) on the campaign.
The papercraft sets were designed by Adrian & Gidi.