14 February 2022
JD Sports and Footasylum fined almost £5m for merger rules breach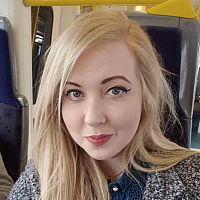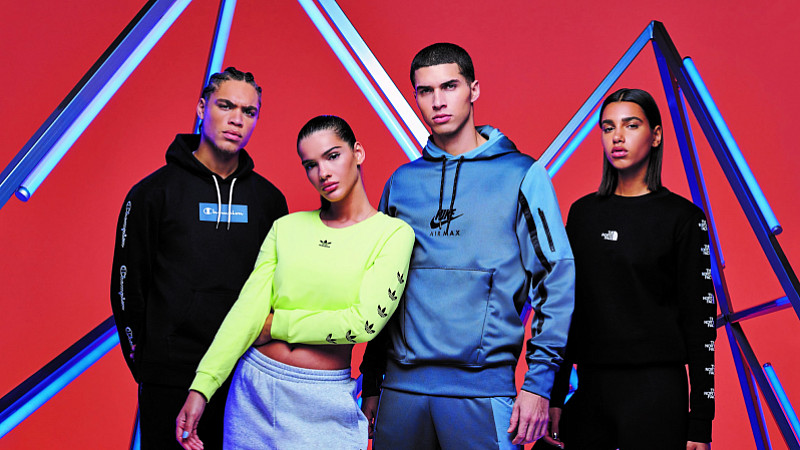 Bury-headquartered sports fashion retailer JD Sports and retailer Footasylum have been fined almost £4.7m following a breach of rules after an attempted merger last year.
The retailers received the penalty from the Competition and Markets Authority (CMA) regulator, for breaches including 'the sharing of commercially sensitive information' between the CEOs of both companies.
The CMA had issued an interim order during a merger investigation, which aims to prevent companies from integrating further and to ensure they continue to compete against each other as usual.
After this order was imposed on both retailers, during two meetings Peter Cowgill, the CEO of JD Sports and Barry Brown, the CEO of Footasylum, are claimed to have exchanged commercially sensitive information and failed to alert the CMA. 
The attempted merger was blocked and placed under investigation amid concerns the merger could stunt competition for shoppers across the UK.
Kip Meek, Chair of the inquiry group investigating the merger, said: "There is a black hole when it comes to the meetings held between Footasylum and JD Sports. Both CEOs cannot recall crucial details about these meetings. On top of this, neither CEO or JD Sports' General Counsel can provide any documentation around the meetings – no notes, no agendas, no emails and poor phone records, some of which were deleted before they could be given to the CMA.
"Had there been proper safeguards in place, we would have been alerted to these breaches in good time and would have had the necessary information to tackle them head on.
"It jeopardised our ability to maintain the benefits of a competitive market for shoppers and ensure there is a level playing field for other businesses. This fine should act as a warning – if you break the rules there will be serious consequences."
In a statement released on the London Stock Exchange, JD Sports advised a number of the conclusions drawn by the CMA are either 'incorrect or have been presented in a misleading manner through the use of inflammatory language'.
However the retailer said it does accept that 'inadvertently' it was in receipt of limited commercially sensitive information which was not reported to the CMA 'immediately'.
The retailer said it 'refutes any allegation' that phone records were deliberately deleted and said it 'acted honestly and in good faith' to comply with the order.
JD said it will continue to work constructively with the CMA in line with the CMA's decision in November 2021.