08 November 2021
Manchester investment platform target of £1.5billion takeover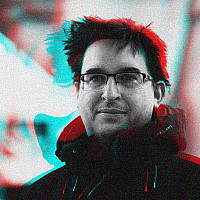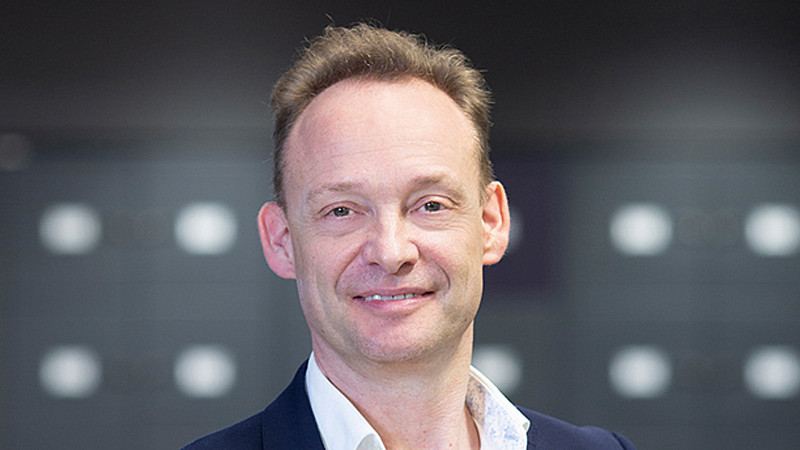 Manchester-based Interactive Investor is said to be in talks with a FTSE-100 asset manager over a £1.5bn takeover.
Abrdn is eyeing the Manchester firm to grow its direct-to-consumer operations.
It confirmed at the weekend, that it was in discussions with private equity firm, JC Flowers and Co, which has held a majority stake in the company since 2016.
"There can be no certainty that these discussions will result in a transaction and a further announcement by the company will be made as and when appropriate," continued the statement.
The flat-fee investment platform has seen its revenues increase 19% to £76.1m and it currently manages assets worth around £55bn for 400k customers.
However, the board of Interactive Investor are still thought to be keeping their options open.
The company is still believed to be in talks about its own flotation. Earlier this summer, experts estimated it could be valued at £2bn.
At the time, CEO, Richard Wilson stated that an IPO was a "natural outcome for a firm like us."