05 August 2021
International oil brief for Yorkshire agency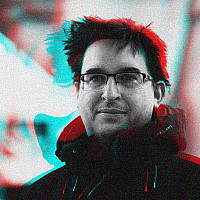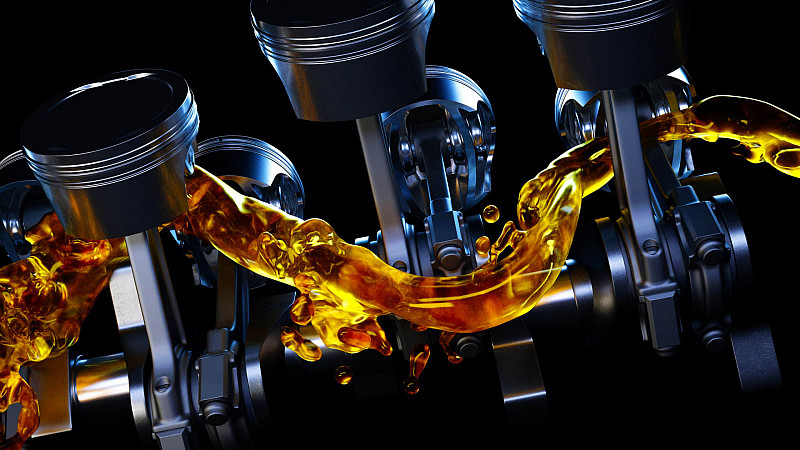 The Bigger Boat has been brought on board by Duckhams to create a suite of international websites.
The engine lubricant used by F1 teams, Bentley and Rolls-Royce has ordered a total of 25 websites, across Europe, the Middle East and Asia-Pacific.
Mirfield-based The Bigger Boat has completed the UK site, which is centred around the brand's 122 year history. It includes new imagery, animations, an interactive UK map and personalisation to find recommended oil reports.
The agency stated that since the launch year on year traffic has risen 87%, with a 10% uplift in organic traffic.
"The new design has been very well received by a growing number of UK garages and stockists who particularly like the 'Find My Oil' function, as it's quick and easy for them to get accurate results," said Account Director, Alison Lee.
"We knew it was also important to celebrate the organisation's incredible history which truly sets it apart from competitors. However, the look also had to be modern, forward-thinking and meet the needs of two distinct audiences – existing businesses that required re-engaging and brand-new consumers."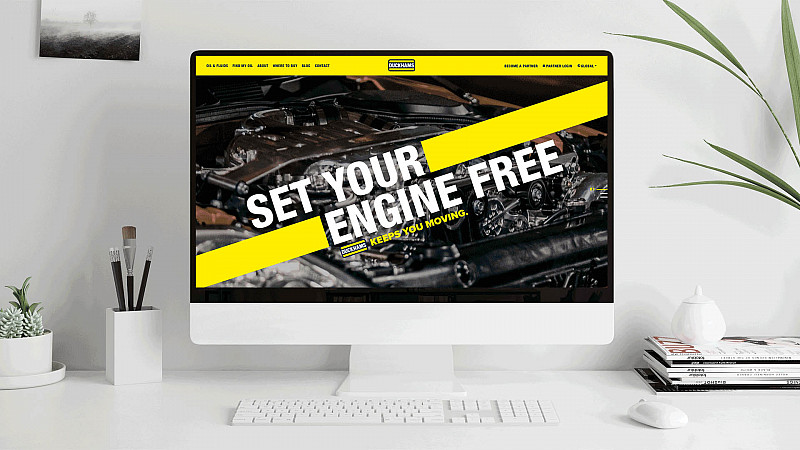 Duckhams CEO KR Venkataraman added:
"The Bigger Boat handled the job meticulously and engaged with Duckhams at various stages so that all stakeholders were brought into the loop.
"They showed enormous resilience and patience throughout. We now have a final product that all at Duckhams can be proud of, and we're confident this will have a positive impact on all those who continue to visit our website and interact with our brand in future."