05 August 2021
CTConsults gets West Midlands digital brief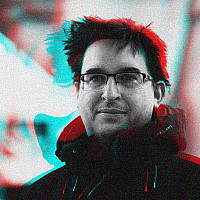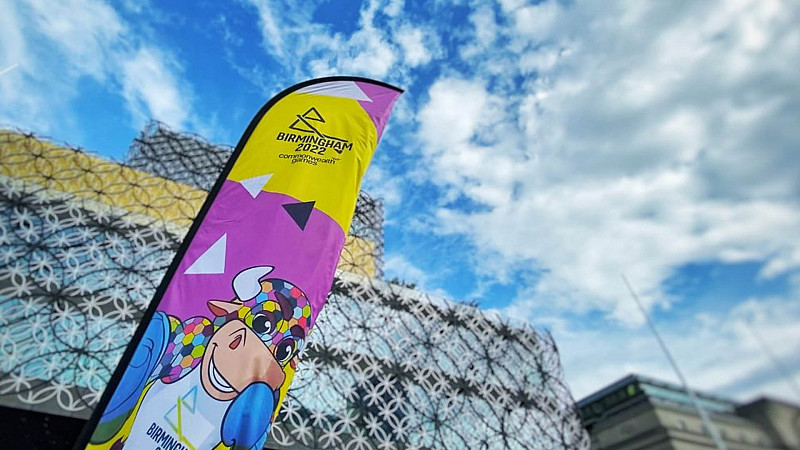 CTConsults has been appointed by the West Midlands Growth Company ahead of the Birmingham 2022 Commonwealth Games.
The Manchester agency will be delivering a major digital visitor engagement project for the region, as part of the government funded Business and Tourism Programme (BATP).
The aim of BATP is to generate more than £650m of overseas investment and create 1,000 jobs based around the impact of the Games.
CTConsults will create a new Digital Visitor Information Network to connect destinations and tourist attractions throughout the West Midlands.
"This is a really exciting time for the West Midlands and it's fantastic to be working with the West Midlands Growth Company to make sure that all destinations and attractions throughout the region will have the digital capabilities they need to maximise their own tourism products and offer," said Dan Lukas, Digital Director at CTConsults.
"The Digital Visitor Engagement work will make it easier for visitors to discover the culture and tourism offer at a time when all eyes will be on Birmingham and the wider region in the build-up to, and beyond, next year's Commonwealth Games."
The company has recently worked on similar networks for Manchester City Council and Fáilte Ireland.
"We look forward to working with CTConsults, whose expertise will prove valuable as we deliver the digital visitor engagement element of our Business and Tourism Programme. This new digital project will lead to transformational ways of interacting with cultural and tourism industry partners across our West Midlands destinations," added Becky Frall, Head of Visitor Attraction at the West Midlands Growth Company.
"By increasing our region's tourism digital know-how and collaborating to promote the depth of our cultural offer, we will give visitors a seamless experience of finding information, and booking events, festivals and performances."