01 July 2021
TBWA\MCR and Chief produce Beaverbrooks' campaign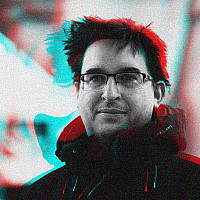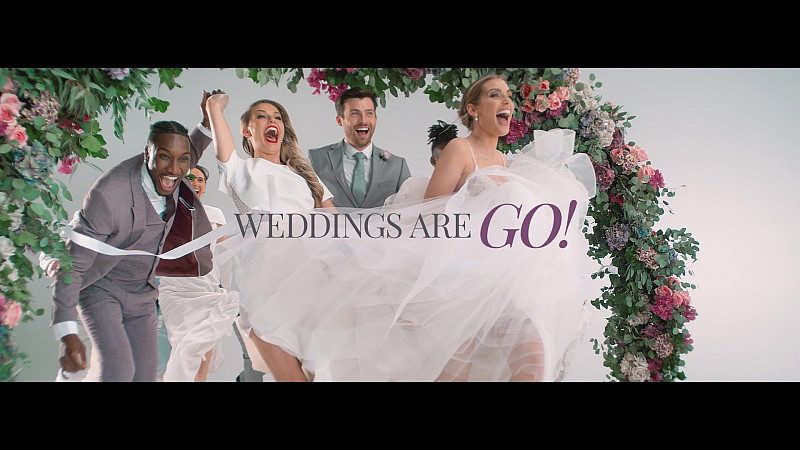 TBWA\MCR is behind the new "Weddings Are Go" campaign for Beaverbrooks.
The 30second television commercial has been produced by Chief and directed by Cameron Ward.
"I couldn't be more enthused to be out there creating work again after the last year, it's an excitement I'm sure many couples share knowing they can start looking forward to their wedding day!" said Ward.
"Working with TBWA/MCR we wanted to encapsulate that excitement, with an equally enlivened visual style that aims to celebrate weddings returning in all their glory. Blowing up a wedding cake was certainly a first!"
TBWA won the Beaverbrooks account last year following a 3-way competitive pitch.