23 July 2021
Staropramen and SodaStream wins for Manchester agency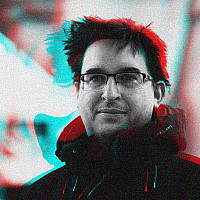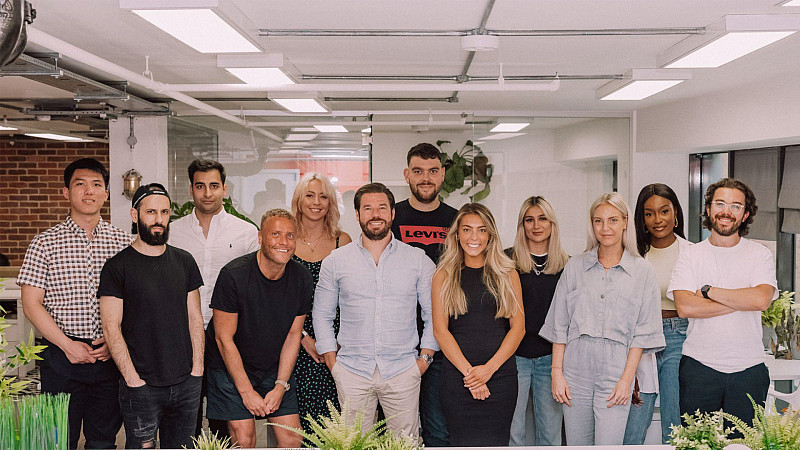 EngageHub has announced a series of major wins, including beer brand, Staropramen, Universal Music and SodaStream.
The social media and influencer agency is also working with grocery delivery service, Gorillas and beauty firm, HD Brows.
"The past 18 months have been quite the rollercoaster… As the world put turbochargers on their digital transformation strategies, we kept our composure and focussed on delivering robust results-driven campaigns from our living rooms," explained Agency Director, Sian Walker.
Matt Marlow, Staropramen's Digital Operations Manager stated:
"It has been great working with Engage Hub as part of a wider influencer test and learn model to help us upweight our digital communications. We look forward to developing our partnership in the future to bring further success."