16 July 2021
Brita win for Lancaster agency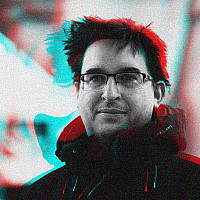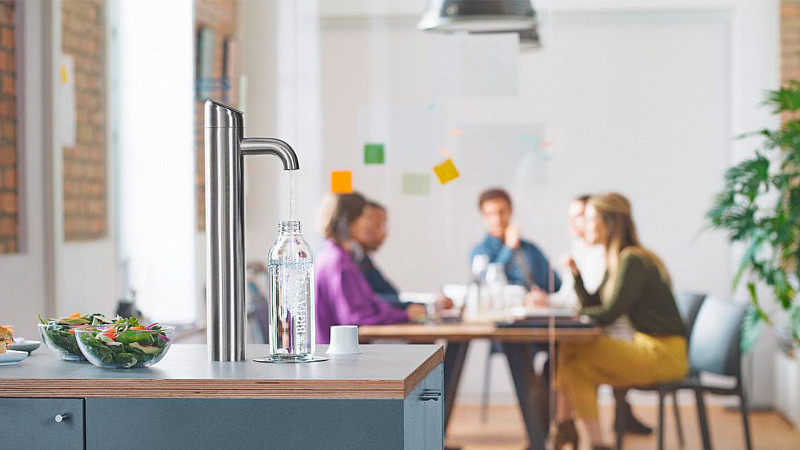 Brita has appointed a new agency to handle the pay per click search and re-marketing for its Vivreau Water Dispensers.
Lancaster's Novi Digital has been brought in to primarily target business customers promoting its "twin benefits" of hydration and reduction in plastics.
"We are immensely proud to have been tasked by BRITA VIVREAU to help promote their range of water dispensers to business customers," said Novi Digital Managing Director Aaron Crewe.
"Our campaign will aim to target businesses who care about the environmental impact of their offices and the health and wellbeing benefits for their staff that come from good quality and easily accessible hydration.
"The campaign will fully utilise data and research and take a holistic approach to PPC, combining data and psychology-based methodologies for maximum impact."
Novi Digital has offices in Lancaster and London.