29 July 2021
BigChange as CEO and Chairman switch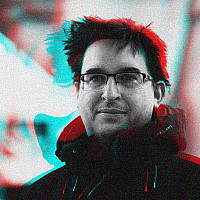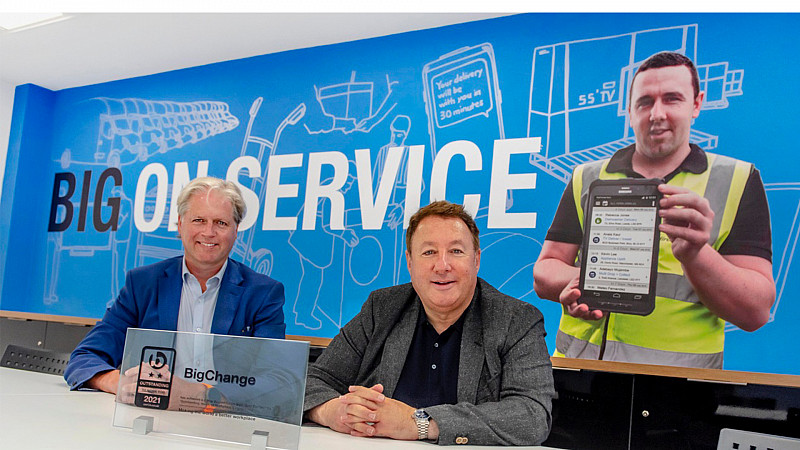 Richard Warley, the recently named Chairman of BigChange is switching roles with CEO, Martin Port.
Warley joined the Leeds software firm in April as Chairman, but will now take up the Chief Executive job.
It comes as founder and CEO, Martin Port takes a strategic role, as Chairman.
The company explained that the move was to prepare for its next phase of development.
"I couldn't be more confident that Richard is the ideal person to take on the day-to-day running of the business. He is passionate about BigChange, he's taken the time to get to know our people and our culture, and he has an extraordinary depth of experience running billion-pound companies. It is our hope that, together, we can help BigChange to reach this milestone – unicorn status – in just a few years. We currently employ over 200 people around the world, and we hope to take that figure to 500 people," explained Port.
"This is a really exciting time for both me and for BigChange. I feel as though I have had a promotion and relish the prospect of a new challenge. My ambitions for BigChange have only intensified over the last few years and I know that, with Richard by my side, we have the best chance of executing our plan to become the leading mobile workforce management platform in every market we target around the world."
Established in 2013, BigChange's mobile workforce management platform is used by 1,600 organisations around the world.
 "Martin has built a really special company that combines great technology with a very big heart and an absolute focus on making the world a better place for its customers and the people who work here. I'm excited about the scale of the opportunity out there for BigChange – both in terms of the size of addressable market and the breadth of technological solutions we can bring our customers," said Warley.