17 June 2021
Timber company enlists brand support to meet global demand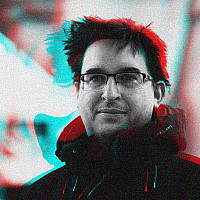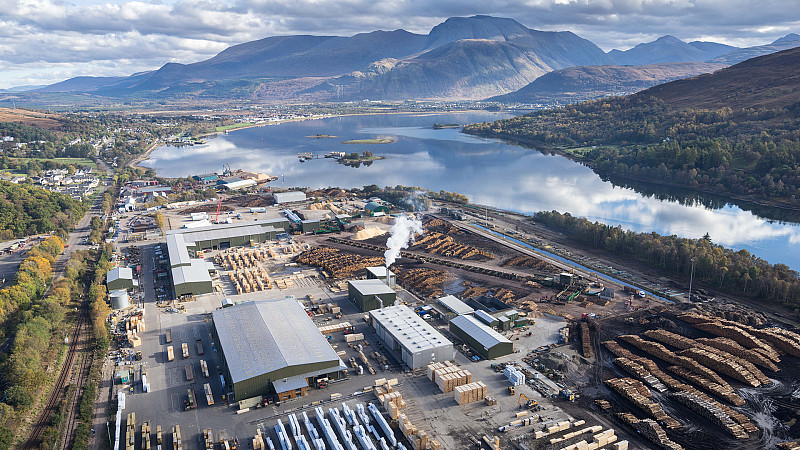 The UK's largest forestry and saw-milling group has appointed a Leeds branding agency as the forestry and timber sector experience an "unprecedented global demand."
Berwickshire-based BSW, has turned to Propaganda to carry out a strategic brand review across its group.
"We were initially introduced to Propaganda by our investors Endless, and I have to say they impressed us from the off, with their commercially focused approach to brand and marketing strategy," explained Tony Hackney, BSW Group CEO.
"We're looking forward to working together to realise the results and value for everyone involved."
The reason for the growth in the sector is due to its place within the bioeconomy, as a completely sustainable construction material.
BSW Group is seeking to be "the most innovative, technologically advanced, and sustainable timber business in the UK."
"Tony and the entire team at BSW have relentless ambition and energy to really drive progressive change in their sector, we're delighted to have played a part in channelling that energy to really optimise their huge potential and positive impact," added Craig Harrold, Managing Director at Propaganda.
"And we're equally excited to be working with BSW Group on the delivery of the strategy."