14 June 2021
New digital marketing agency launches in Hull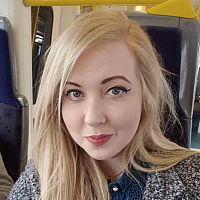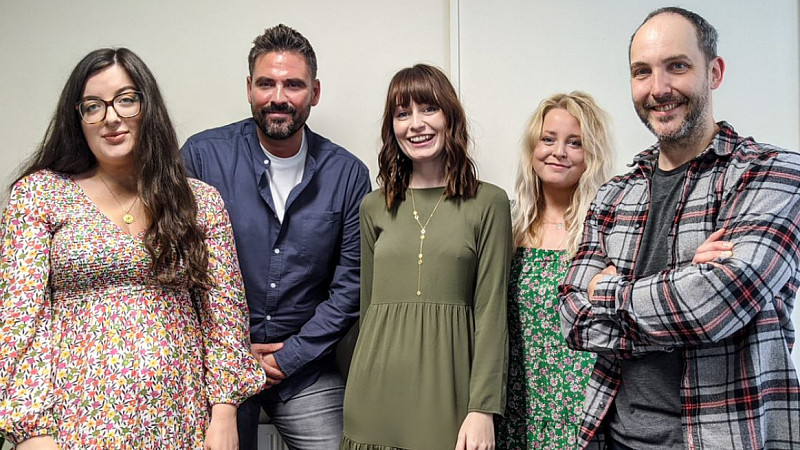 A new Hull-based digital agency has launched with the  aim to support local businesses with their digital presence.
Soshell plans to offer local start-ups, and small and medium businesses with assistance and guidance.
The agency was founded by Ellie Clark, and its clients include Joshua James Jewellery, a jewellers also based in Hessle, who Clark previously worked for as Marketing Manager. 
"2020 was such a hard-hitting year. With that in mind, we have created Soshell to give back to our community & nation with affordable marketing tailored entirely to each business. With our extensive backgrounds in several industries, specifically retail and hospitality, we are confident that we can advocate online success for SMBs," said Ellie Clark, director of Soshell.