09 April 2021
Search Laboratory expands into "Silicon Hills"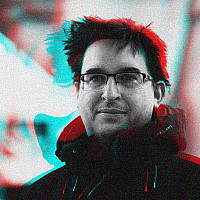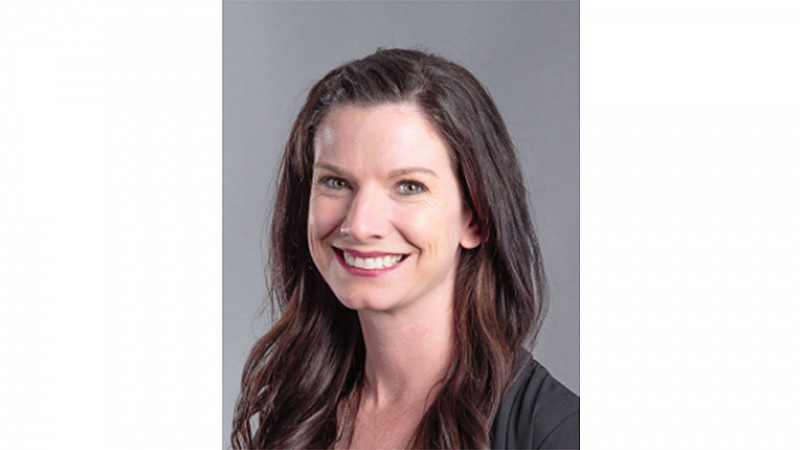 Leeds-based Search Laboratory is to open its second office in North America.
Laci Wiggins, its Head of Client Services, will be returning to her native Texas, to head up the new Austin operation.
"Austin is such an exciting city, with the boom of Silicon Hills, a new MLS franchise, as well as the proud traditions of great BBQ, live music and so much more! Setting up the new Search Laboratory office in Austin was an easy decision to make, placing us right in the middle of the current tech hub and in the perfect place to recruit some of the great talent coming from the universities. 
"At Search Laboratory, we're passionate about embracing local cultures, and becoming a part of the vibrant community. As a passionate Texan, I know how exciting it is to be moving to Austin and leading such a great new project for Search Laboratory." 
Almost 10 years ago, the digital marketing agency first expanded into America, with a base in New York. 
"Since we opened our New York office seven years ago, our ambition has always been to grow further into the US and expand our presence there. We've got big plans for the US market and have had some brilliant client wins there recently, especially in the tech sector. That, combined with our great track record, meant it was time to take the next step in our expansion," added Chris Attewell, CEO of Search Laboratory.
"When we were looking for a location to open a second US office, Austin ticked all the boxes for us. Proximity to more clients and prospects in the Silicon Hills and beyond meant that the Texas state capital was perfect for us. It also gives us access to a wide pool of employee and graduate talent, allowing us to recruit and develop the best industry candidates, which is hugely important to us."