19 March 2021
Wigan Warriors sign whisky partnership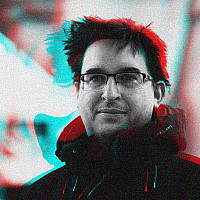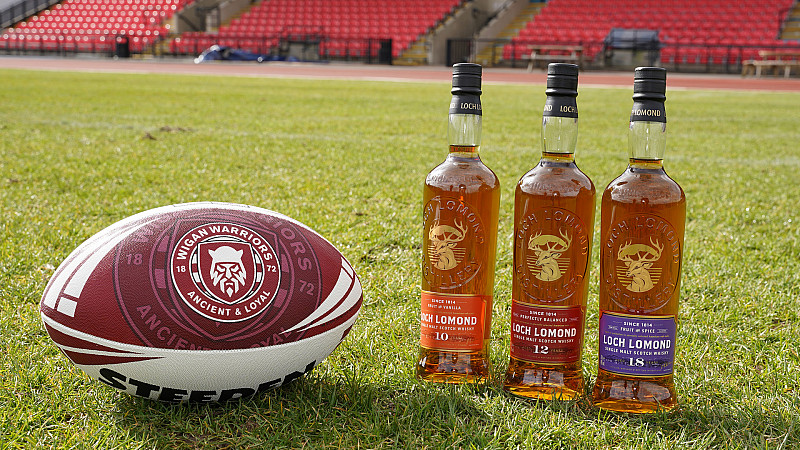 Wigan Warriors has signed a "multi-year"partnership with Loch Lomond Whiskies.
As its official spirit partner, the brand's logo will appear on the reverse of the playing shorts of the men's and women's first team squads.
It will also engage with supporters through a new campaign, to showcase the "values and individuals that have helped forge the club and produce limited edition co-branded drinks.
"We are delighted to welcome Loch Lomond Whiskies as our Official Spirit Partner, marking the award-winning brand's first partnership with an English sports team," said Wigan Warriors' Executive Director, Kris Radlinski.
"From the outset, we have been enthused by the potential of this partnership and are excited to work with Loch Lomond to showcase The Spirit of the Warriors. In addition to the Spirit of the Warriors, we will also emphasise the Spirit of Rugby League. Our unique sport is full of many wonderful fans, players and characters and we will be creative in how we pay tribute to them."
Next year, the Warriors celebrate their 150th anniversary.
"We're excited to welcome fans back to the DW Stadium as soon as restrictions allow and look forward to sharing a dram of Loch Lomond Whisky with them later this year," added Colin Matthews, chief executive officer at Loch Lomond Whiskies.