31 March 2021
Newcastle's Glass Digital to give guest lecture at Northumbria University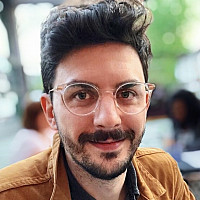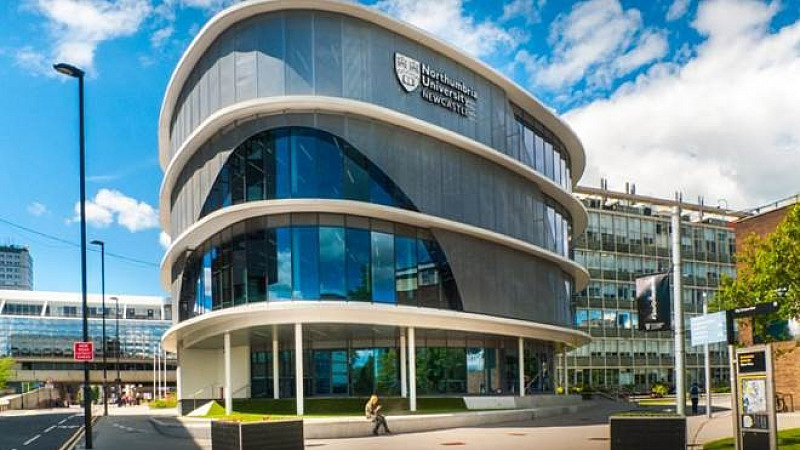 Newcastle digital marketing agency Glass Digital is teaming up with Northumbria University to deliver a skill-sharing guest lecture, in a bid to encourage young people to seek a career in the sector. 
Two senior staff will present a guest lecture to students enrolled on the university's Mass Communication degree course in April. 
Jennifer Macdonald, Digital Marketing Manager at Glass Digital, and Bettie Moran, Outreach Team Lead, will provide students with an insight into digital marketing careers, as well as sharing tips for starting a career. 
The lecture — titled 'An insight into life at a digital marketing agency' — will form part of a series of guest presentations from industry insiders. 
The lectures will be heard in the context of a module examining contemporary practices, trends, and developments within media and communications.
Macdonald,  a Northumbria University graduate, said: "For Glass Digital, the benefits are undeniable as we get to work with one of the most prestigious universities in our region, as well as engaging with students who could potentially be looking to work with us in years to come. 
Massimo Ragnedda, Senior Lecturer of Mass Communication at Northumbria University, said: "It is a unique opportunity for academic institutions to invite experts to deliver guest lectures, so students get insights and perspectives of an expert who is working in the field."