30 March 2021
Matrix Telematics hits £60m valuation following Bridges' first Northern deal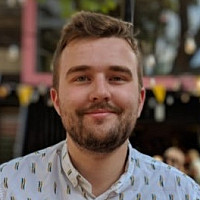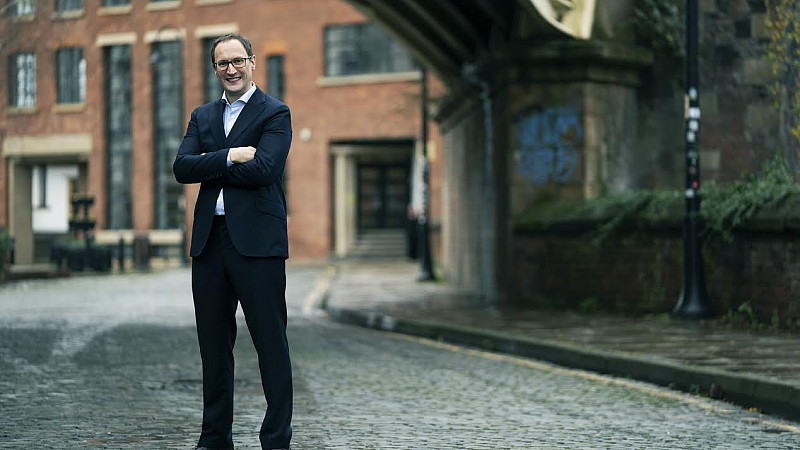 Bridges Fund Management has completed its first Northern deal since establishing a base in the region, in an investment which values Altrincham-based Matrix Telematics at more than £60 million.
A specialist sustainable and impact investor, Bridges established a permanent presence in the North in December 2020. Since its launch in 2002, it's raised more than £1.2 billion.
Its most recent partnership with Matrix Telematics is in line with two of its impact themes - 'Healthier Lives' and 'Sustainable Planet'. Matrix is a software provider which captures data within vehicles to help fleet managers identify safety risks and opportunities for carbon reduction via detailed reports of vehice and driver performance.
It has created a solution named DRiiVE which offers 'occupational road risk management', or monitoring options with tailored interventions to inform driver behaviour.
Matrix was founded in 2001 by current CEO Mark Packman alongside Wayne Shillito.
Packman said: "We're delighted to partner with Bridges. We were looking for an investor who not only shared our vision and ambition for the company's growth, but also really understood our mission to improve driver safety and reduce accidents on our roads. Their experience of scaling companies like ours - plus their impact expertise in powering better outcomes - will be highly beneficial as we enter the next phase of our growth."
The investment through Bridges' Sustainable Growth Funds was led by Simon Braham, Partner, who was recently appointed to establish a new base in Manchester, which was dedicated to investments in the North of England.
Simon Braham said: "Matrix's industry-leading telematics and software can play an important role in reducing traffic accidents and making our roads safer, while also supporting the push to reduce carbon emissions from transport.
"We're excited to partner with Mark and his excellent team: with its highly scalable SaaS model, leading-edge technology and strong customer relationships, Matrix is very well-placed to lead the growth of this market in the coming years. It's also a perfect example of the kind of exciting mission-driven businesses we're looking to partner with in the North West - and the North of England more broadly - in the coming years."