24 February 2021
New Yorkshire: The 'PetTech' firm helping owners avoid vet trips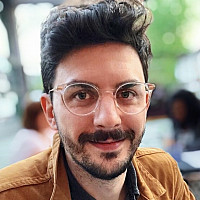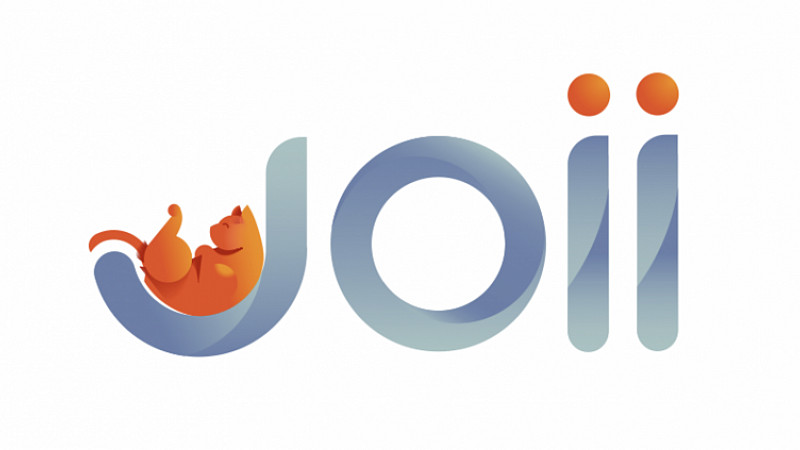 The co-founder of a Leeds 'PetTech' firm hopes that its tech will bring human-grade healthcare to the animal world, and help struggling vets along the way. 
Paul Hallett, co-founder of tech firm Vet-AI, told Prolific North about the inspiration for the firm and its first product, remote vet app Joii. 
"As soon as we started looking at the veterinary sector two big things jumped out, firstly that there are animal welfare issues created because people can't access affordable care," he explained. 
It's a claim backed up by pet charity Dogs Trust, which estimates a potential 40,000 more stray or abandoned dogs will be in need of help after the pandemic as a result of increased demand during lockdown and a looming financial crisis. 
The second was the stress on key workers in the industry. 
"Vets and nurses are unbelievably struggling mentally with the pressure of work," he said, pointing to figures such as those in a study funded by veterinary charity Vetlife, which suggests UK vets are three to four times more likely than the general population to die by suicide. 
"The worst thing about it is that it's not improving, it's getting worse. The industry has seen these dials regress for ten years. It needs action now. Something has to fundamentally change."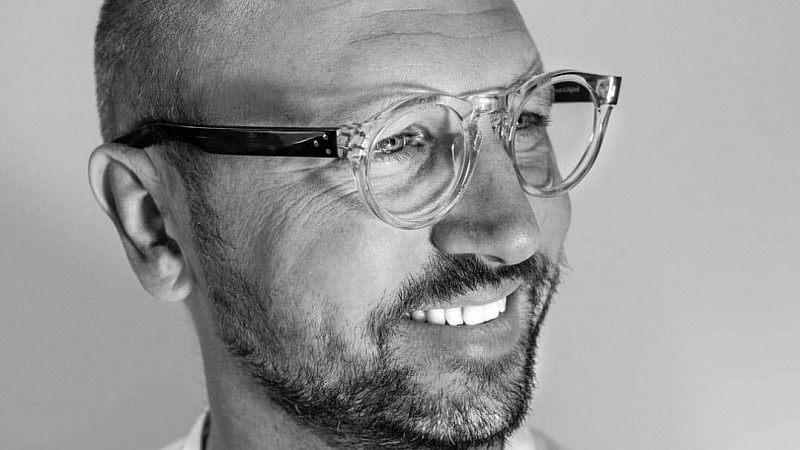 Hallett said the industry is at "crisis point", and innovations such as its Joii app could ease pressure by shifting more responsibility to pet owners, and reducing the need to physically take pets to veterinary surgeries. 
The Joii app offers a free pet symptom checker devised by veterinary professionals and a function which allows video-call based consultations at £24 per call.
 The app now has 130,000 pets registered to the platform, and Hallett reports that it has conducted tens of thousands of consultations via the app. 
Its parent company Vet-AI focuses on research and development in preventative care. It has close-ties with Leeds University, a "cornerstone of the business" and is based at its technology business accelerator Nexus. 
There, it is developing AI alongside experts at the university to better serve the functionality of the Joii app, and a number of new innovations yet to be revealed. 
The firm, which launched in 2018, including vets, PhD level data scientists and technology programmers. 
The team includes OBE award-winning entrepreneur Jonathan Sands and chief data scientist and computational solid-state physicist Trevor Hardcastle, and Monocle and Forbes–featured designer Guy Buchan.
Its now roughly 70 employees are made up of primarily clinical staff, alongside some senior technologists who work with the university to access its AI technology and data scientists.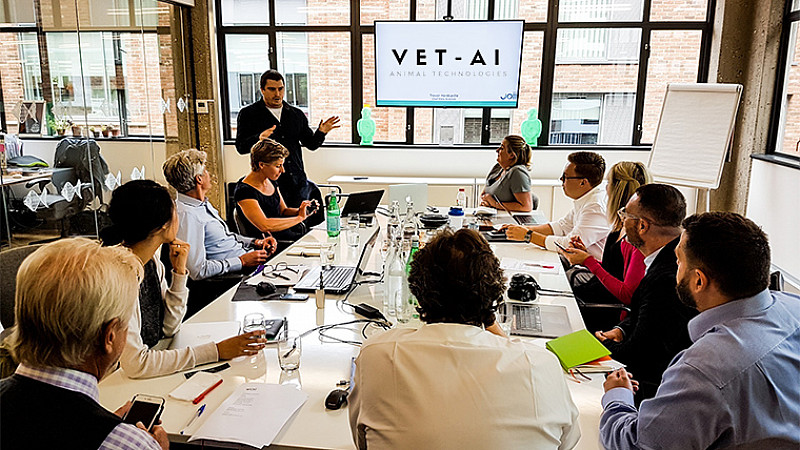 He said that the progress of its projects is "extraordinary" and while many businesses talk about using AI, Vet-AI is "in a unique position because ultimately, we have the right data strategy and we have the right scale." 
But there are hurdles to the progress, he said, which include buy-in from existing veterinary clinics who he felt had a vested interest in maintaining the status quo. 
"Even though we are positively impacting animal welfare, and the mental health of professionals, and with evidence, the regulators aren't shifting their positions," he said. 
"As a country we're at risk of losing a success story like Vet AI to a US company because ultimately they're faster." 
Asked about the responsibility of AI developers to produce HealthTech innovations which are reliable, he said: "We as a business will not release any component technology that hasn't gone through an approval process of clinical studies, and we do a lot of clinical studies."
Joii has partnered with veterinary charity PDSA, and pet insurance company Animal Friends which it has been supporting during lockdown. 
Hallett said strong partnerships in the UK were key to scaling the firm quickly, rather than a direct-to-consumer offering, and singled out Australia and the US as countries of interest for expansion. 
To date Vet-AI has publicly raised £2.3m, but Hallett said the company subsequently closed an undisclosed round in December of last year, preferring to keep raises "to themselves".