24 February 2021
Leeds print house creates six jobs after investing £1m in new technology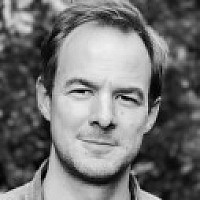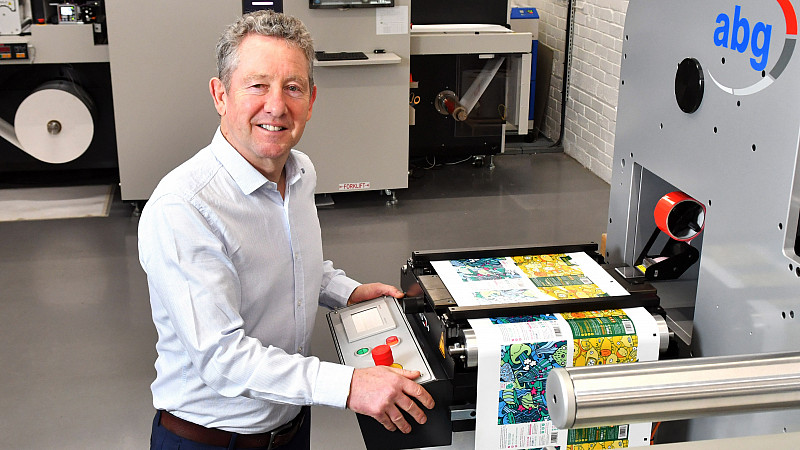 Specialist print house Print-Leeds has launched a self-adhesive label division after investing £1m in a new printing press, finishing equipment and MIS system.
The new investment, in a Screen LS 350 SAI seven colour press and modular finishing system Digicon 3, has been a year-long project for owner and MD Rod Fisher (pictured).
The Leeds-based company is renowned as a labels expert, supplying wet glue (paper) labels to the beverage and food industries, and has operated a digital printing division since 2009.
Fisher said: "Adding self-adhesive labels to our offering is the obvious progression for the company. It's been a real lockdown challenge for me – organising the finance, buying the machinery and recruiting the team. When Covid-19 hit I didn't think I'd be able to achieve this – I thought my plans would be delayed."
The new division has created six new roles – three new salespeople, one new role in IT and estimating, along with two technical staff deployed to operate the equipment.
Malcolm Bunn has joined the firm as Sales Director with Chris Whitehead and Jerry Dugdale joining as Sales Executives. Sam Nightingale-Smith has joined as IT and Estimating and is heading up the transition to the management information system CERM.
Fisher added: "This technology means we can print the best quality products for our clients. I don't believe in the cheapest being the best – it's the same with whatever you buy – our clients stay with us because our print is high quality and we provide superb customer service."