22 September 2020
Impression keeps it cool with a staycation-themed campaign for The Ice Co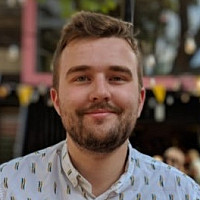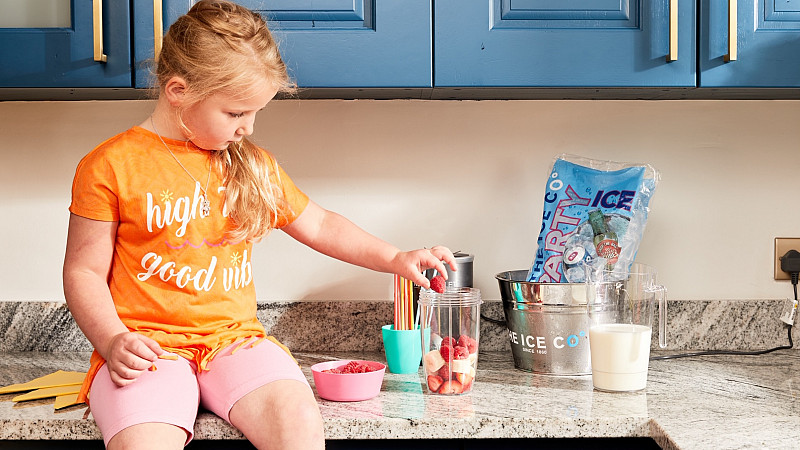 Harrogate's Impression has created a staycation-based summer campaign for the UK's leading ice brand, titled The Great Summer Freeze.
The campaign for The Ice Co - which is based in West Yorkshire - appeals for crowd-sourced kids' drinks recipes, which could be featured in a new recipe book. One overall winning recipe will ultimately appear on a million bags of The Ice Co Party Ice, in supermarkets nationwide.
Supporting marketing included giveaways including the chance to win a family holiday, with a content campaign suggesting fun at-home activities. Impression also provided paid and organic social media content, an email marketing programme, website management, and influencer marketing to support the campaign.
The social media figures were positioned as The Ice Co's "summer heroes" - sharing campaign messaging and promoting the recipe competition to drum up entries.
The campaign coincides with the announcement that The Ice Co has achieved a 25% reduction in the plastic used in its packaging - saving a total of 35 tonnes of plastic a year.
Ginny Woolhouse, Head of Marketing at The Ice Co, said: "Whilst bagged ice is an all year round product, summer is a key period for us, especially amongst families. And with families not being able to enjoy their usual activities this year, finding ways to enjoy the summer at home has been key.
"That's why we came up with The Great Summer Freeze. We're passionate about families spending quality time together to create memories and our product can play a key part in those celebrations, especially on those scorching paddling pool days, they're the ones that we all remember! It's been amazing to see the fantastic recipe ideas families have been coming up with to keep cool this summer and we can't wait to share them all in our special recipe book."
Charlie Hartley, MD and Founder at Impression, said: "We're delighted with the results and hope the campaign has played its part in creating special memories for families this summer. The Ice Co is a retained client of Impression and we're delighted to continue to support the business as it continues to increase penetration in the UK and Europe."