01 July 2020
Search expert launches Manchester agency backed by Tangerine directors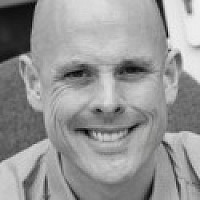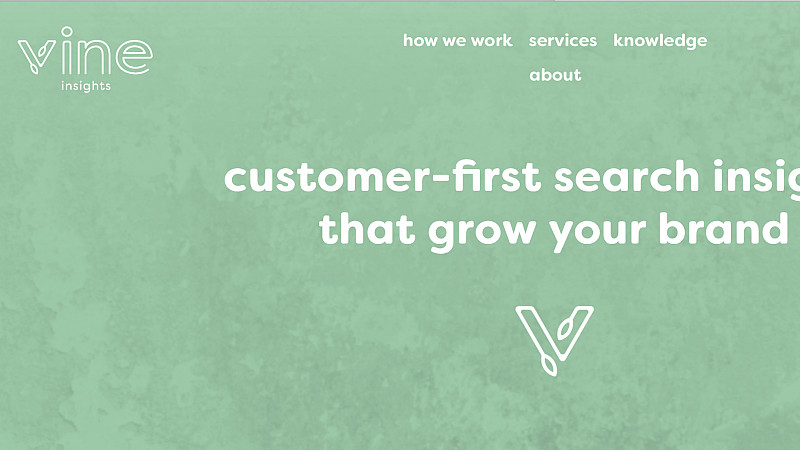 Search expert Jack Smithson has launched a new agency with offices in Manchester and London that promises to reveal how audiences are really behaving online.
Vine Insights was set up Smithson, a former content director at London's Curated, and is backed by Sandy Lindsay MBE, Sarah Halton, Mary Harding and Sam Gregory from the board of creative comms agency Tangerine. 
"Our vision is to create a straight-talking agency that cuts out the jargon and focusses on real-life insights and the non-filtered picture," Smithson said.
"Too often, brands are led by the insta-version of what audiences want to project, rather than the reality. Within search, people have the freedom to be vulnerable, the ability to be educated and the desire to buy, all without judgement.
"If brands can understand the emotive triggers behind searches relevant to their products and services, they can create content that audiences want to see and engage with. It's as simple as that."
 Lindsay added: "The four of us have had a brilliant time building Tangerine into a market-leading, 70+ strong business together and we've been looking for another investment opportunity for a while now.
"Search and online insights is a really exciting area that is moving at pace, so we felt it was the perfect time to get involved. It's never been more important for brands to know where to place their marketing focus and spend and we were impressed with Jack's vision for where he could take the business."