01 July 2020
LABEL PR launches influencer management arm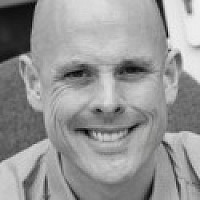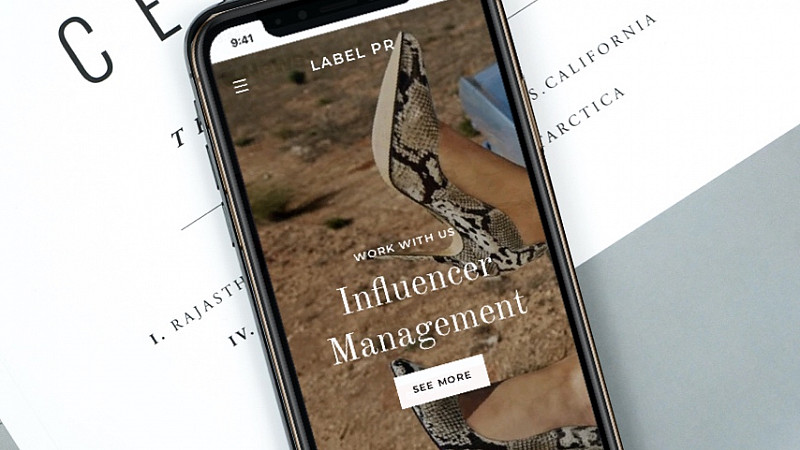 LABEL PR is opening a new influencer management arm, based at its Spinningfields office, to run alongside its PR and brand services.
Director Jessica Thornton said: "As we evolve as an agency, we're excited to continue identifying and working with exciting content creators across all categories – now from an advantageous brand and management perspective.
"We're especially driven to find emerging storytellers and influencers looking to amplify their message of diversity and inclusivity – including BAME creators, LGBTQIA voices and plus-size influencers.
"The LABEL team will help creators develop their personal brand, guide their individual narrative and offer creative solutions across social management, brokering partnerships, publishing and events."
Fellow director Almina Wilson added: "As a first step of many, LABEL's Directors want to offer mentorship to two BAME graduates who want to break into the PR, marketing and influencer industry where the team can share industry contacts and knowledge.
"The agency also wants to offer one black female-founded business within LABEL's fashion, beauty and lifestyle specialisms, pro bono PR support for one year – whether it's a new launch next year or more immediate help, the agency is at hand.
"Applications and more info can be found via LABEL's Instagram."
The agency works with clients including Proactiv Skincare, Regatta Great Outdoors and Lavish Alice.