14 February 2020
Former Brass duo join Fox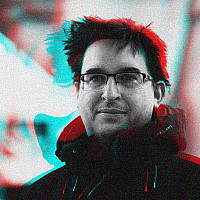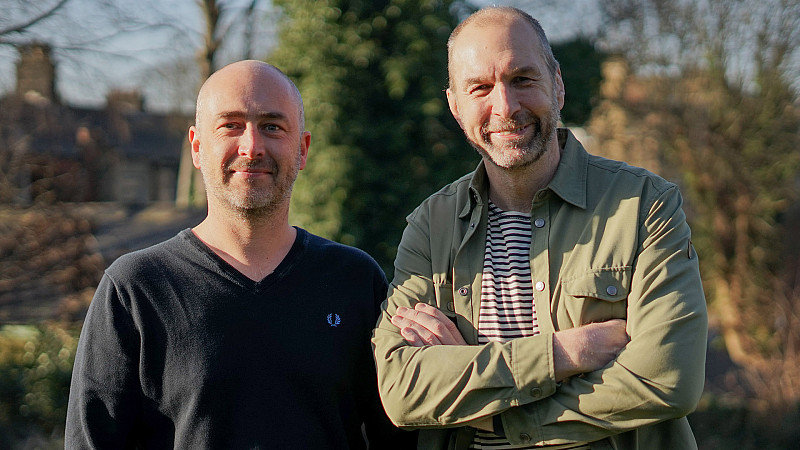 Fox Agency has appointed a new Technical Lead and Art Director.
Jason Mortimer and Paul Hetherington were both senior members of the Brass Agency, with more than 35 years service between them.
Hetherington will take up the Technical Lead - UX/UI Developer role, while Mortimer has been named Art Director.
"We were aware of the great work that Jason and Paul delivered at Brass, so we were thrilled to sign them up. Both bring a wealth of experience and expertise, Jason in terms of creating and rolling out first-class campaign ideas across multiple channels, and Paul for his proven track record in devising and delivering strategic and innovative end to end technical development projects," explained Al Fox, Director at Fox Agency.
"Fox Agency has grown considerably over the past 12 months, with further exciting growth plans in the pipeline. We're delighted to welcome Jason and Paul to the team and are confident they will bring a fresh creative perspective which will further enhance our already vast and varied offering to clients."
Brass went into administration in November last year.