17 February 2020
Blaze Marketing chosen as design and branding agency for Doncaster's Unity development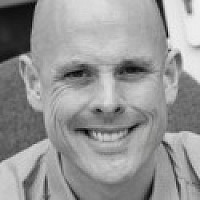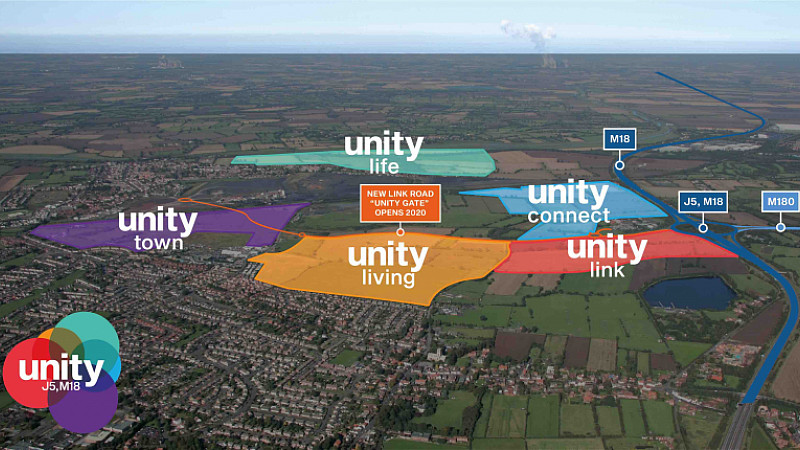 Manchester-based Blaze Marketing has been appointed as the retained design and branding agency for the Unity development in Doncaster.
The new development covers an area of approximately 250 hectares (618 acres) in the South Yorkshire town and is one of the largest regeneration and infrastructure projects of its kind in the UK. The joint venture development is being carried out by Waystone and Hargreaves Land. 
Blaze Marketing has been instructed to provide brand development, website and full marketing collateral for the development. The brief was to promote the awareness of Unity, attracting commercial occupiers and house builders, plus raising the profile to the stakeholders and local communities. The new website breaks down each element of the scheme to clearly identify the opportunities.
Andrew Johnson at Hargreaves Land said: "Blaze Marketing stood out as an experienced and qualified team that clearly understood the brief and demonstrated creativity and enthusiasm. 
"We are excited to have them on board to help us promote such a fantastic project. The website was delivered and launched last week along with the new branding, all of which justified our decision."
Daniel Bourmad, co-founding director at Blaze Marketing, added: "This is an extremely exciting brief. We have a strong track record in creating and implementing strategic property campaigns and look forward to delivering a highly successful campaign for the development partners."