04 December 2019
Squad launches 2020 seasonal beers for JW Lees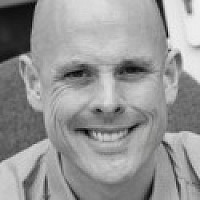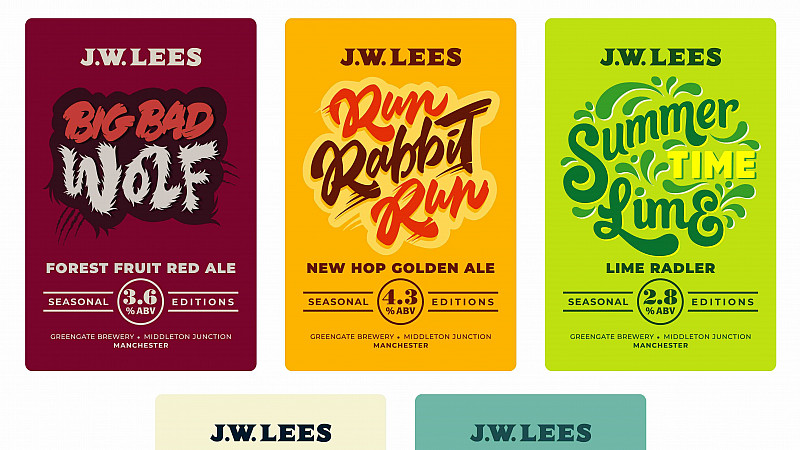 Manchester brand-building firm Squad has launched a set of designs for JW Lees' 2020 seasonal beer range.
The limited-edition beers will be released in two-month cycles from January 2020, starting with Big Bad Wolf, a forest fruit red ale. Squad created the names and designs for the beers, working with hand-lettering artist Alison Carmichael on illustration. The names and designs are rooted in the style of the individual beers.
Rob Gray, Strategy Partner at Squad, said: "The seasonal range is brewed to offer something new and different to the permanent range. In an extremely competitive market, it's vital they immediately stand out.
"However, the new brand strategy we introduced in 2017 was to create a family of beers that conveyed a stronger JW Lees brand. We needed a design solution that would make the seasonal beer range feel different yet still intrinsically JW Lees."
Creative Partner David Barraclough added: " The JW Lees beer identity celebrates deliberately diverse typography. By continuing with typographic designs, we could maintain the family feel of the beers.
"Where the core range favours muscular display fonts, many with industrial heritage, we brought in a guest lettering artist with a more fluid approach. Alison Carmichael's lettering ensures the beers stand out in the market, and from the core beers, as well as unifying the designs across the year.
"We also created names that linked to the time of year or beer style, and which made for distinctive, memorable bar-calls."
Michael Lees-Jones, Head Brewer at JW Lees, said: "We've enjoyed developing a series of beers that offer something different from our core range. "Experimentation within our microbrewery, the Boilerhouse, has inspired this progressive thinking. This is a great step forward in interesting and exciting cask ale, with beers that will stand out from the crowd."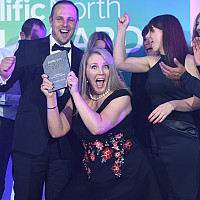 There's just a few days left to enter the Prolific North Tech Awards
The 2020 ceremony will take place on Wednesday 12th February