29 October 2019
Aldi hands social media account to McCann Worldgroup after major pitch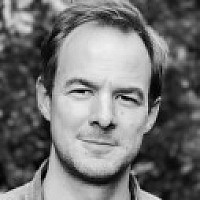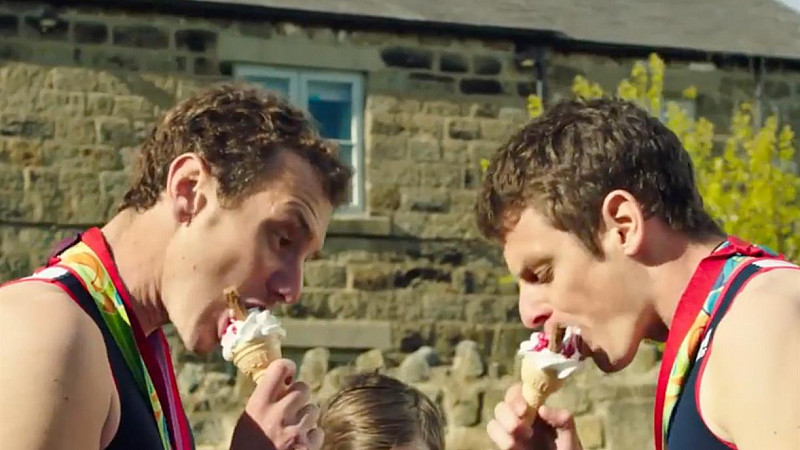 McCann Worldgroup's social media business Live UK has won a major pitch to handle all of Aldi's UK social media activity.
McCann already handles advertising, media planning and buying, digital and in-store briefs for the retailer in the UK and Ireland through a McCann UK team based in Manchester and London.
The social media brief, won after a multi-stage pitch process handled by intermediary Ingenuity, will be managed by a team split between Manchester and London.
The team will be responsible for all organic social media and content activity and will work closely with Aldi's in-house team to "deliver a programme of always-on activity as well as hero campaigns and influencer management".
Mark Lund, CEO, UK McCann Worldgroup said, "We are delighted to have won this high profile assignment that further strengthens our partnership. Aldi are a great social brand and we are confident this will enable us to drive further growth for Aldi through even tighter integration of campaigns across every touchpoint."
The new brief is effective from January 1st 2020.
Two years ago, McCann's Kevin the Carrot campaign for Aldi saw the retailer crowned the UK's most engaged brand on Instagram at Christmas.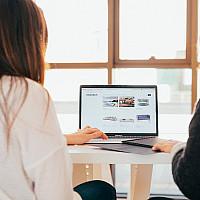 Submit your information for the Top 50 Integrated Agencies ranking
We'll need your details by November 4th