17 September 2019
MediaCityUK firm behind new TV campaign for The Property Buying Company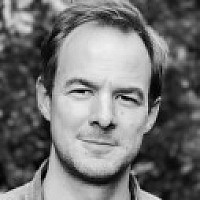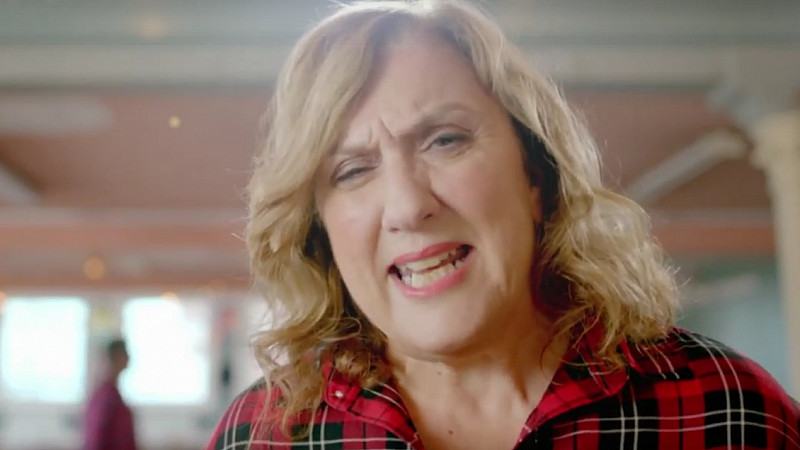 Equinox Film and TV Production has created a new TV campaign for The Property Buying Company.
Directed by Steen Agro and filmed on location in Manchester, the campaign features two 30-second commercials which aim to communicate the ease of the Yorkshire-based company's house-selling process.
Viewers see 'Karen and George' enjoying their leisure activities rather than being consumed by selling their house.
Chris Hemingway, marketing manager at The Property Buying Company, said: "Working with Equinox has been fantastic. They guided us every step of the way from ideation to the finished product we now have, they made the whole process seamless."
The campaign is running across Dave, Gold, Really, Home and Yesterday.
Gary Cowan, MD at MediaCityUK-based Equinox, added: "We've created and produced two memorable concepts, Yoga and Line Dancing, that have firmly positioned The Property Buying Company's target market at the centre of the campaign."