03 September 2019
Manchester to host week-long festival to shape the future of digital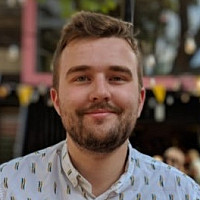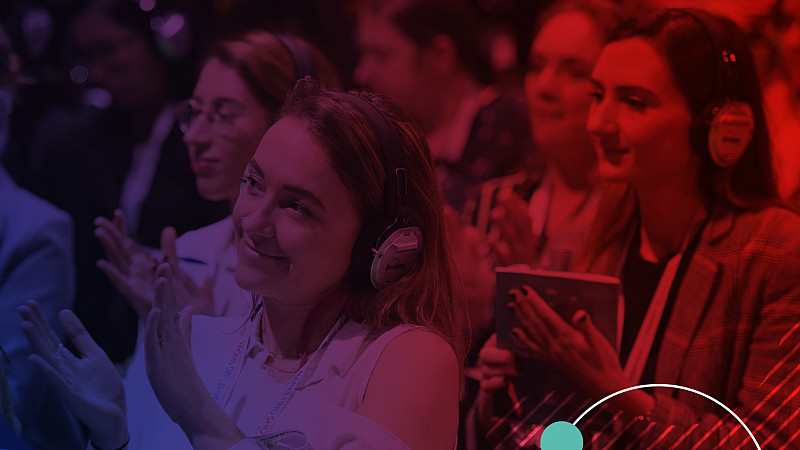 An inspiring new event for digital professionals arrives next year in Manchester - Digital City Festival, a full week of events focusing on the industries of the future.
The growth of the North's digital economy shows no signs of slowing, and with digital technologies everywhere, we're proud to host an exciting week designed to drive forward innovation, collaboration and creativity.
Between March 9th and 13th 2020, events will be hosted all around the city, providing an unmissable opportunity for network growth, lead generation, and personal development.
They include Digital City Expo, the landmark event at Manchester Central Convention Centre. It follows many years of industry-leading exhibitions and takes place on March 11th and 12th, bringing together ambitious delegates from across the country to experience the pace of change for themselves.
In 2016, the first Marketing Show North was hosted, with eCommerce Show North and Tech Show North following not far behind. They quickly became unmissable events in digital professionals' calendars - providing a place for network creation, ideation, deal-making and celebration.
In 2020, they will unify to become Digital City Expo, hosted at the iconic Manchester Central Convention Complex, which sits in the heart of the city. It will provide a city-wide celebration of the thriving digital economy in the region and beyond.
In 2020, the three exhibitions will be joined by the brand new Media Zone, which will host the media companies, independents, boutiques, start-ups and scale-ups currently supporting the stellar growth of the digital economy.
Digital City Expo features all four exhibitions in one place, allowing professionals to explore all the solutions on offer and expand their network of contacts effectively.
There will also be a programme of expert speakers and industry masterclasses across eight stages at Manchester Central, in order to provide an all-round experience for each delegate. Digital enthusiasts of all levels will be able to take away lessons and connections from all the Digital City Festival events.
Outside Digital City Expo, there will be a number of fringe events all around Manchester, hosted by partner organisations that support and contribute to digital success. Along with an inaugural awards ceremony and reception, there will be an extensive range of events providing opportunities to learn, grow and collaborate. 
In 2019, more than 3,700 delegates attended Marketing Show North - marking a record year for the exhibition - and met representatives from the BBC, CircleLoop, Maru/Blue and many more.
Past exhibitors at Tech Show North have included Arm, Hark, and Tesla; while exhibitors at eCommerce Show North have included Hermes, Adyen and Magento.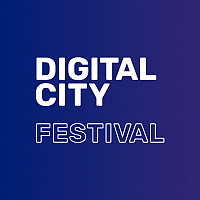 Learn more about Digital City Festival and be part of it
To discuss exibiting, hosting an event, or sponsoring Digital City Festival, please contact the team.