19 June 2019
PrettyLittleThing behind landmark TikTok takeover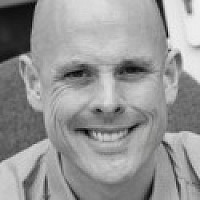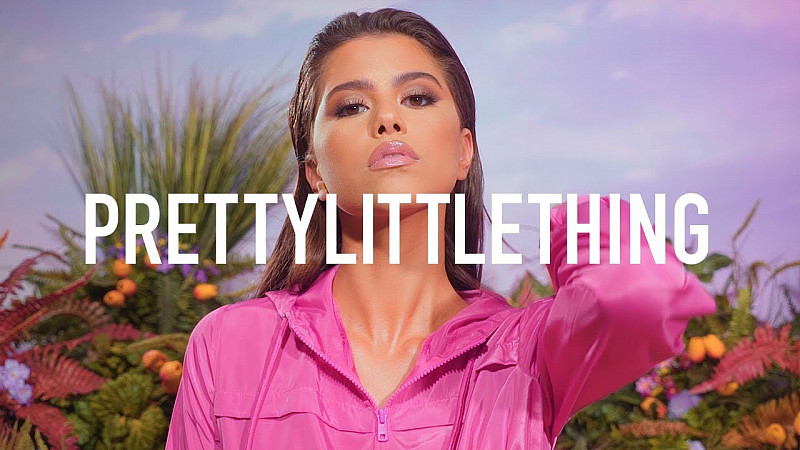 Manchester-based retailer PrettyLittleThing has partnered with TikTok for the channel's first sponsored takeover with a UK fashion brand.
From 7-13 June, PrettyLittleThing and its #PrettyChallenge was the first thing that every UK user of the TikTok app saw when they opened it. TikTok (formerly known as Musical.ly) is a social app that allows users to share short videos and it has surpassed one billion downloads worldwide.
The #PrettyChallenge encouraged TikTok users to share videos of outfits that bring out their confidence and to use PrettyLittleThing's exclusive track created with Will.i.am on their posts.    
To boost the performance of the campaign, PrettyLittleThing also leveraged its influencer connections, increasing reach to over 41m on the platform.
Across the six-day campaign period, a total of 8.5k videos featuring the track "Pretty Little Thing", created by Will.i.am,  were posted on the platform. To date, total views exceeds 10.6m.
Nicki Capstick, Head of Marketing at PrettyLittleThing, said: "As one of the biggest social brands in the world, with a total audience size of 13.5 million,PrettyLittleThing is always striving for innovation. Our prompt adoption of TikTok and subsequent sponsored takeover is testament to this.
"Ahead of the takeover, PrettyLittleThing was already the #1 fast fashion brand on the platform with over 240k followers. Following this six-day takeover, our followers have growth further by 14%,, further strengthening our position as a platform leader, not just in the UK but also internationally."