07 June 2019
Bathroom Takeaway in industry first voice search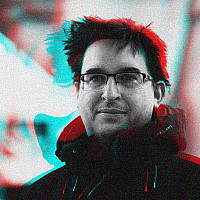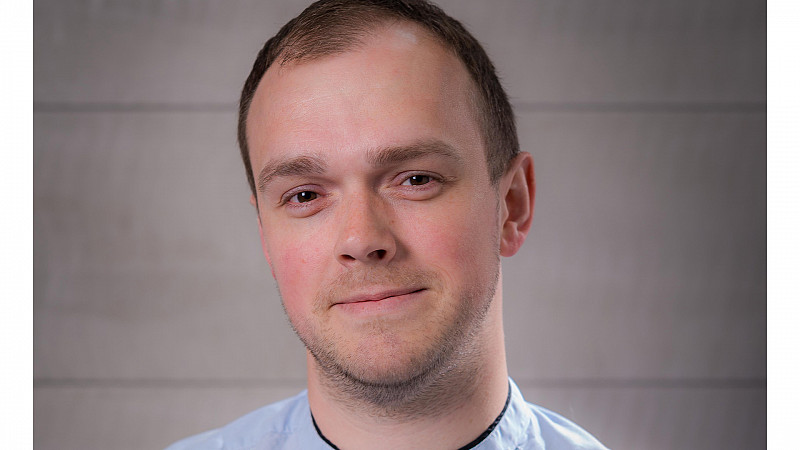 Bathroom Takeaway says it's the first of the major bathroom retailers to provide voice search for customers.
"Enabling voice search is a crucial stepping stone as part of our digital growth strategy and to be one of the first in the UK bathroom sector to do this is just fantastic," explained Chris Norton, Director at Bathroom Takeaway.
"In an ever-evolving digital age where you can order a pizza from Dominos or a taxi from Uber using just voice technology, it only seems right that you can search for a freestanding bath or shower enclosure the same way.  Digital growth is our key focus over the next coming months and we're confident that this investment will reap rewards both for us as a business and our customers shopping journey.  The added benefit of voice search is that it will provide us with excellent insights into our customers preferences."
The Manchester firm partnered with Klevu to implement the search and, according to its own figures, the move has led to a 115% increase in mobile search sessions. The average order value has also gone up by 1.7%.
"From the first day going live with Klevu, we have realised the massive value and impact on shopping experience," added Mark Harding, UX | CRO Manager at Bathroom Takeaway [pictured].
"There was an immediate UX improvement to our search console and an impressive uplift in search. As an online bathroom company with a vast range of products, we found Klevu's engine to be extremely powerful and intelligent. It has helped to reduce user's keystrokes due to its ability to predict potential searches, as we have rather long product names."