14 May 2019
Glorious new campaign shines a light on suicide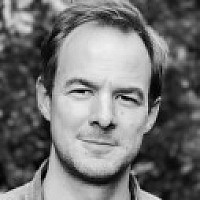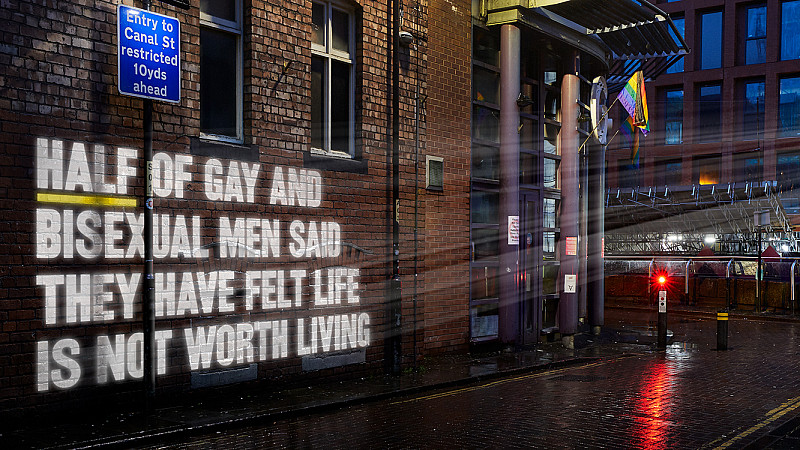 Glorious Creative has helped to launch a campaign which aims to reduce over 200 suicides each year in Greater Manchester.
Shining a Light on Suicide was devised by the Manchester agency for the Greater Manchester Health and Social Care Partnership (GMHSCP).
The campaign launched in May with an event at Salford University hosted by DJ, writer and mental health campaigner Dave Haslam.
Glorious Creative's Design Director, Grant Mitchell, said: "The purpose is to bring the sensitive subject of suicide out of the dark and into the light. We wanted to get everyone across Greater Manchester talking more openly about it and eliminate the stigma associated with both suicide and suicide bereavement.
Campaign and launch event images
"We held a range of focus group sessions with people who have been affected by suicide, with particular emphasis on adult males, the LGTB community and students, many of whom are at the highest risk. Listening to their stories was a genuinely humbling experience."
The team worked with copywriter Andy Murdoch and photographer Leigh Anderson on the campaign, which also included a film produced by Doodle Do Motion. Roland Dransfield handled media relations.
Zoe O'Neill, Head of Engagement at GMHSPC, added: "The campaign has out-performed on social media more than any other campaign we have launched and yet it was delivered on the smallest budget."