26 February 2019
North Wales firm secures £100,000 boost for VR paragliding attraction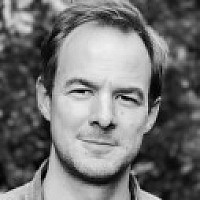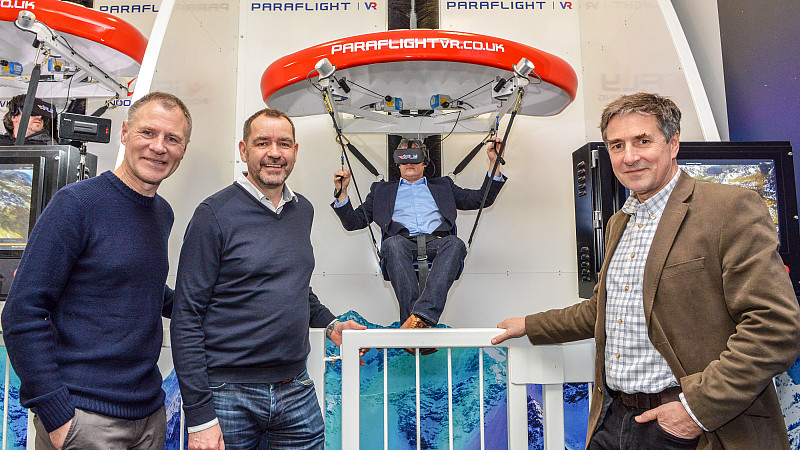 A North Wales company specialising in adventure leisure and virtual reality attractions has expanded its business after securing a £100,000 boost.
Conwy-based Frontgrid has since picked up orders for its world-first virtual reality (VR) paragliding experience product, ParadropVR, from Thailand, India, Dubai and Malaysia.
West Kirby firm Bathgate Business Finance secured the £100,000 loan against security from Manchester-based Reward Finance Group.
The loan allowed Frontgrid to manufacture a ParadropVR unit to exhibit at trade shows.
Unlike other VR attractions, ParadropVR is fully immersive and creates an "unrivalled, realistic flying sensation" for the user.
Frontgrid was founded in 2017 by former British Army officer, David Wood and former British Army paratrooper, Matt Wells. It already has installations in Merlin Entertainment's £20million new indoor adventure centre at the Birmingham NEC, The Bear Grylls Adventure and iFly in Basingstoke.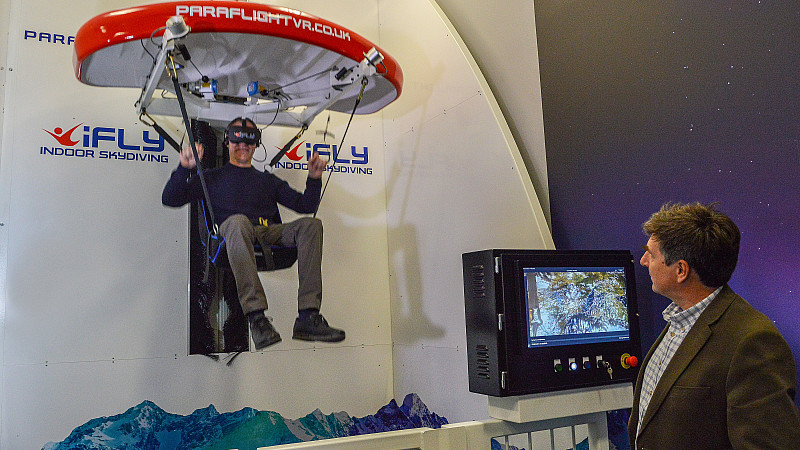 Matt Wells, CEO at Frontgrid, said: "There is a huge global shift towards the experience economy and active leisure. People are looking for unique, social and memorable experiences beyond just staring at a screen.
"However, more than 50% of the world's population now live in cities and don't have easy access to the adventurous, adrenaline fuelled experiences that David and I are so passionate about. ParadropVR brings that opportunity directly to those people.
"Given how cutting-edge the technology is, we weren't even sure if there would be a finance solution, but Ian and the Bathgate Business Finance team took time to understand the business. They analysed the business case, sourced the most appropriate funding method and connected us with a funder that was forward-thinking enough to see the opportunity."
Pictured top (from left): Bathgate's Ian Adams, Reward's Mike Calvert, with Matt Wells and David Wood from Frontgrid