07 January 2019
Five Northern startups at the cutting edge of digital healthcare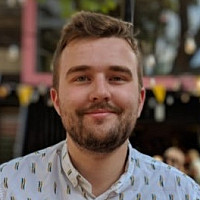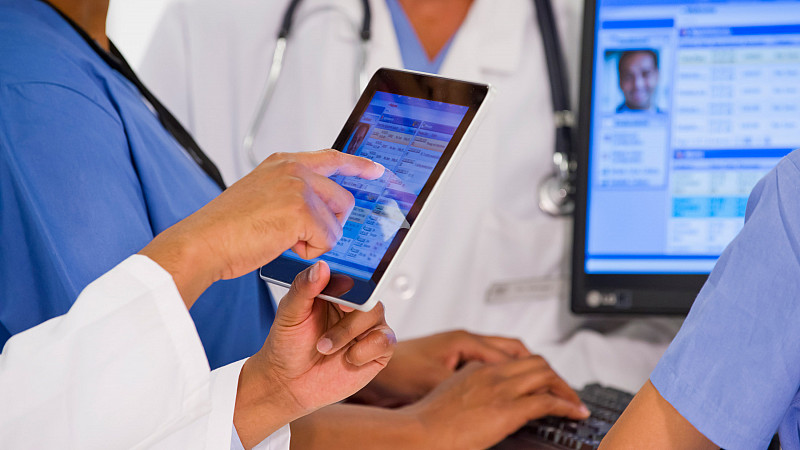 According to the chief executive of Health Innovation Manchester, healthtech "allows commissioners, providers and consumers alike to derive benefits".
As entrepreneurs and innovators made huge steps in the sectors of fintech, proptech and many more, things were getting started in the region of healthtech – with forward-thinking individuals finding solutions to take pressure from the health service and find new approaches to health and wellbeing.
And as it gains traction, many in the North are standing up and showing off what they can do, with novel digital solutions being launched across the region.
Some are geared towards helping patients care better for themselves, with particular focuses on certain diseases and lifestyle changes. Others allow hospitals, pharmacies and clinics to do their work with greater efficiency.