04 December 2018
Leeds United brings in US firm to fight cyber attacks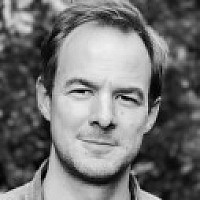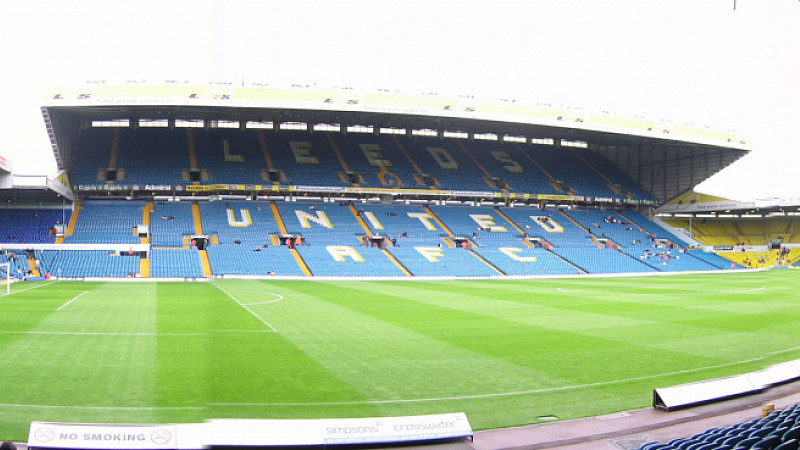 Leeds United has appointed Barracuda Networks to help protect it from cyber attacks.
Working with Leeds-based IT reseller and club sponsor Altinet, US company Barracuda is providing the club with its Message Archiver product in order to make the storage and access of emails simpler, quicker and more secure.
"As a multi-million pound business we're dealing with high volumes of important and confidential emails on a daily basis and are a high-value target for cyber attackers," said Mark Broadley, the club's head of IT and facilities.
"Our legacy email solution wasn't providing a high enough level of protection, and had meant that staff within the HR and legal teams were spending a lot longer finding information than was needed. On the recommendation of Altinet, we were delighted to make Barracuda the first signing of this very important project."
Barracuda's solution helps Leeds meet its regulatory requirements and also to find and read archived emails quickly.
Chris Ross, SVP International at Barracuda Networks, added: "With cyber attackers becoming ever more sophisticated and data protection rising higher up the corporate agenda, it's important that organisations replace legacy solutions and keep up to date with the latest threats."