17 December 2018
Leeds agency gives Umpf to energy supplier's campaign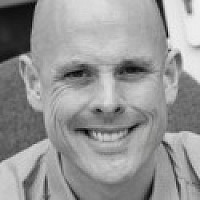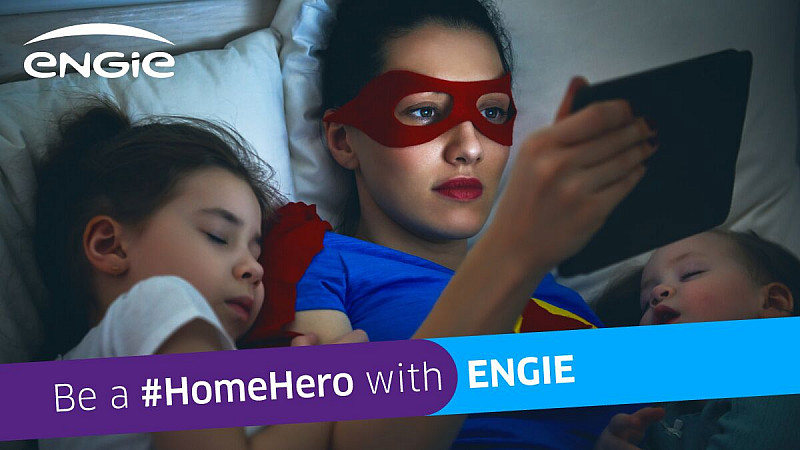 Leeds-based PR and social media agency Umpf has been appointed by leading energy and services company ENGIE.
The energy firm employs 17,000 people in the UK and launched its home energy and services offer to consumers in this country in May 2017. 
Umpf will work with ENGIE's Home Energy business in the UK after winning the contract following a competitive pitch. It will support ENGIE's direct-to-consumer marketing of its home energy and services delivery, including support via PR, social media and influencer engagement, as well as creative via Umpf's design division, Studio.
Simon Kendrew, Head of Sales and Marketing at ENGIE's UK Home Energy business, said: "We were impressed with Umpf's approach to the brief and the creative ideas they applied to our business.
"We operate in a crowded market and we compete against both large, household name brands as well as newer, smaller suppliers, so a fresh approach is something we're looking for and we felt Umpf's response to the brief delivered that.
"It's an exciting time for our home energy brand and we're looking forward to initiating some great campaigns with Umpf as our partners."
Adrian Johnson, MD at Umpf, added: "We're delighted to be working with ENGIE at this time of growth and change for the business.
"We really enjoyed getting under the skin of the brief and creating some ideas that we felt brought to life the everyday necessities of home gas and electricity supply.
"As the ENGIE name is still relatively new to UK homes, this is a great opportunity to support the in-house team in building a consumer energy brand."