19 November 2018
Jaywing chosen to launch US fitness brand in North and Midlands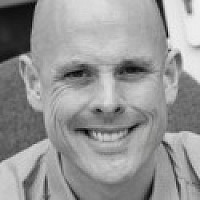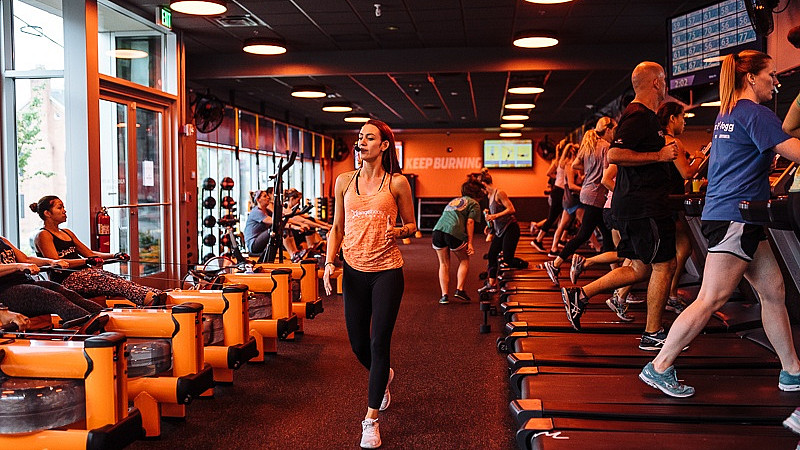 Orangetheory Fitness has appointed Jaywing as its lead agency to launch the fitness brand in the North and Midlands.
The US-based company is focused on training endurance, strength and power using heart rate-based interval training. Jaywing has been commissioned to adapt the brand's assets and tone of voice to appeal to audiences in the Midlands and North.
The Sheffield agency worked with the area franchisee, Wellcomm Health & Fitness Ltd, to create a launch strategy for its first studio in Altrincham, including pre and post-studio launch-focused content for use in advertising and on social media.
Alongside brand and strategy, Jaywing is developing a PR strategy to maximise reach during the pre-sale period before the first classes commence.
As well as carrying out local and national influencer engagement and event coordination, it is looking to establish cross-promotion opportunities with other fitness or wellness businesses.
Jaywing won the account following successes with Collective Wellness Group, which manages the Orangetheory brand in Australia.
Catherine Jones, Head of Marketing, Orangetheory Fitness Midlands & Northern England, said: "Following recommendations from our colleagues in Australia, we were excited to start working with Jaywing in the run up to our studio launch in Altrincham.
"It's clear that Jaywing understands our brand and how to communicate our offering within a competitive fitness market."
Maria Vardy, Managing Director of Jaywing, added: "We're delighted to have been selected as the agency to launch Orangetheory in the UK across brand, strategy and PR. When we launched the brand in Australia, we successfully educated an audience on a new style of workout. We now look forward to replicating these successes in the North of England."