19 October 2018
Uniform releases AR app to look into the future of agencies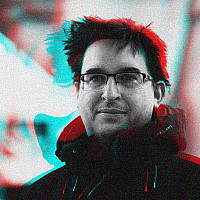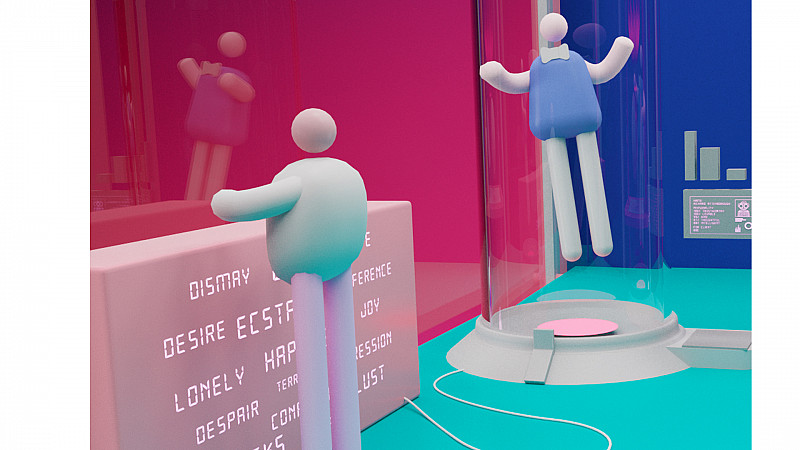 Liverpool's Uniform is marking its 20th anniversary by looking into the "exciting and terrifying possibilities" of agencies two decades from now.
The Future Agency AR app includes features such as a "Client Cam" that provides constant transparency into what the agency is working on; bio-engineered brand influencers; a "Dream builder" and automated office pets forcing you to exercise.
"Everything in the app is based on research and insight. We want people to question where we're heading - how will we deal with issues like privacy and automation? What opportunities can we realise if we look at the big picture?" said senior creative, Richard Pay.
The app is launching at Design Manchester today and you can download it from the App store.
"Most companies spend their anniversary looking back. We did a little! But mostly we wanted to look forward - to think about the future  of creativity and ultimately, our jobs. And how we prepare for it, make it happen, and in some cases avoid it!" added managing director, Nick Howe.