30 October 2018
Uniform opens new creative hub in Liverpool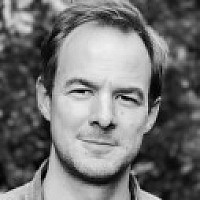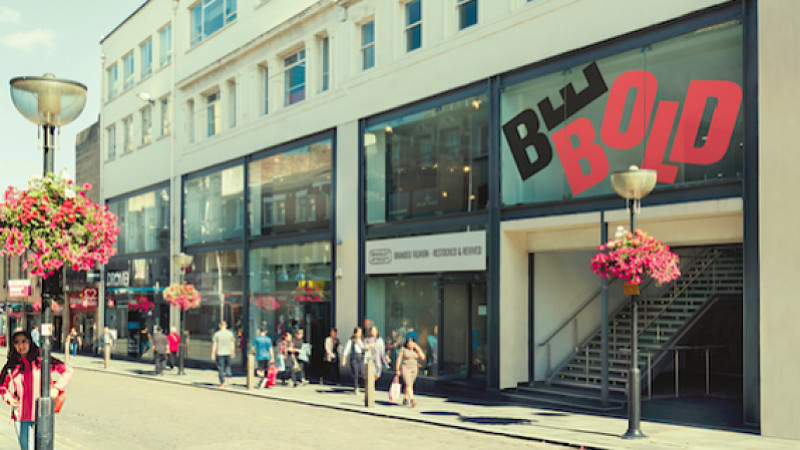 Uniform has launched a new creative hub in Liverpool.
The design agency, which owns and will run the new base, is hoping Bold Street Studios will become one of the key creative and digital hubs in the city.
"Because we invested in the building, we take good care of it. We're just people upstairs who care - with a mission to collaborate and better connect Liverpool's creative community," said Uniform MD Nick Howe.
The agency has also launched a student illustration competition to animate the boardwalk entrance space.
Visuals showing the inside of Bold Street Studios