19 September 2018
Leeds' North PR celebrates winning a couple of tasty clients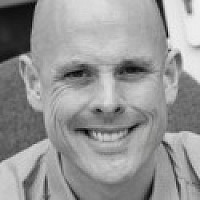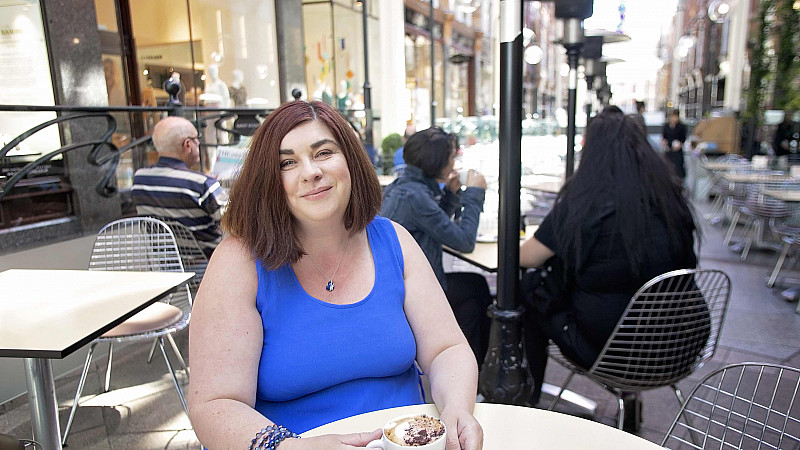 Leeds-based specialist food and drink agency North PR is celebrating its first six months in business with two new food clients.
Hider Foods, one of the UK's largest fine food and drink distributors, has appointed the agency to raise its profile with the independent, farm shop and deli sector.  
And The Mac Factory has asked North PR to support the launch of its pop-up in Debenham's flagship Oxford Street store.
Vickie Rogerson, Managing Director of North PR, said: "Hider Foods and The Mac Factory are great examples of businesses who are the forefront of food innovation in Britain and I'm incredibly excited to be working with them.
"Hider foods has a long history of supporting food producers and taking their products to the thriving independent food retail sector. The Mac Factory is an absolute dream client for me marrying my two favourite things, cheese and pasta! Heaven."
Duncan Hider, Managing Director of Hider Foods, added: "PR isn't something we've focused on in the past, but we were very impressed by North PR's knowledge and expertise in the food sector and their ability to understand the challenges and opportunities we face.
"We're confident that they will help us increase awareness of our business and help support our ambitious growth plans."
North PR was set by Rogerson, Asda's former Head of Food PR, and is focused purely on supporting, growing and celebrating food and drink businesses.
Clients include Nukkad, a York and Leeds-based Indian street food brand, Oddbox, London's first and only wonky veg box scheme and the Yorkshire Pudding Pie Company.