30 August 2018
UKFast secures Government's Emergency Response contract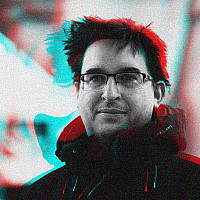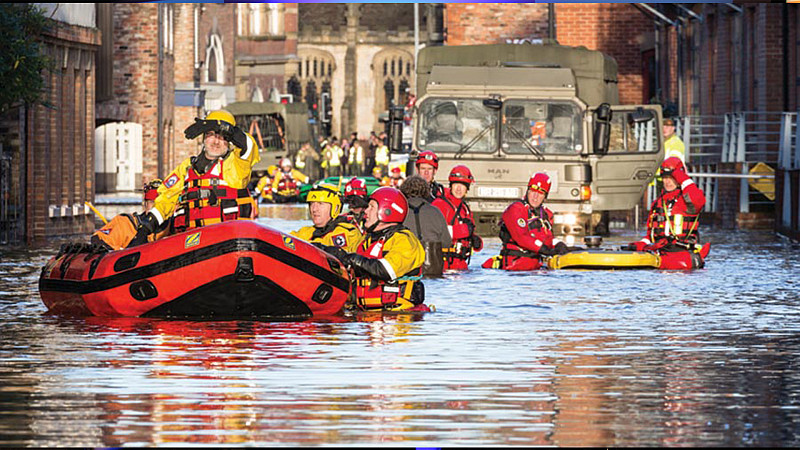 The Cabinet Office has renewed its Emergency Response contract with UKFast.
The ResilienceDirect platform supports responses to natural disasters, terror attacks and power outages. It was used to coordinate the response to the Manchester Arena bombing.
UKFast first won the contract in 2016 and the year-long extension follows an open tender competition through the Government's Digital Marketplace.
"UKFast won the contract by being open, honest and proactive. The team are excellent at exploring how to maximise private cloud to make sure we are getting value for money," explained Luana Avagliano, head of ResilienceDirect.
"UKFast is a truly innovative company and delivers solutions to the challenges we face. Disaster recovery, for example, is expensive but we need to have that capability to allow failover. UKFast not only provide gold standard disaster recovery but our dedicated team are constantly rechecking infrastructure, security and assurances.
"We have to be as secure as anyone can possibly be – UKFast are the best in their league and really help to keep the UK safe."
The platform delivers a suite of capabilities, to "prepare, exercise, respond and recover" when there is a major incident. It links local emergency services, utility providers and other sectors to COBR (Cabinet Office Briefing Rooms).
"It's a huge honour to be given this renewed responsibility and to continue to support the government on such a critical project. It's testament to the huge investment we've put into UKFast's public sector capability in recent years," added Steve Jewell, head of UKFast Public Sector.
"We have developed a fantastic partnership with the ResilienceDirect team and know their systems well. By working closely with the whole network of co-suppliers we are able to support the whole resilience community."