20 August 2018
Music appointed by Scotland's 'theatre without walls'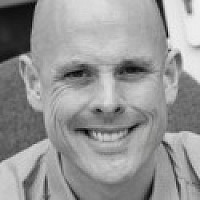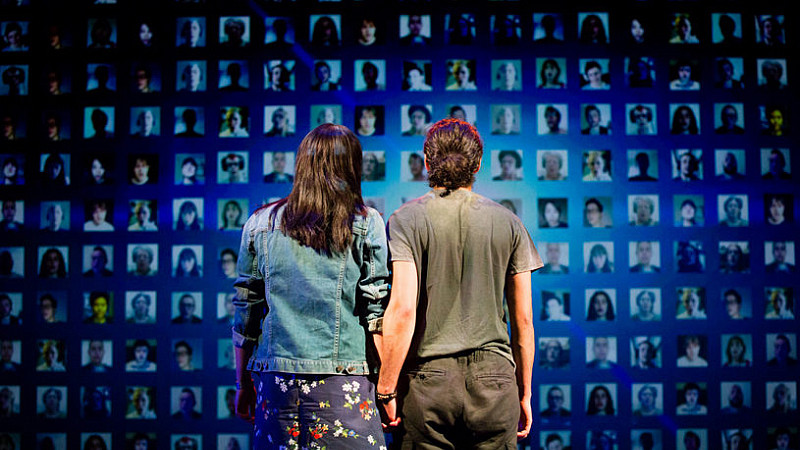 Branding communication agency Music has been appointed by the National Theatre of Scotland - the 'theatre without walls'.
The Manchester agency will be responsible for all communications from the theatre, which was established in 2006 and has no performance space of its own.
The company's touring model allows it to present work wherever there is an audience, from the greatest stages to the smallest community spaces. It has developed a repertoire of award-winning work, presenting over 300 productions across Scotland and beyond.
Oliver Wigglesworth, Associate Creative Director for Music, said; "We are delighted to be appointed by The National Theatre of Scotland. They have an extraordinary reputation for their approach to bringing theatre to all parts of society.
"We look forward to working with them to communicate their vision and extensive programme to audiences in Scotland and beyond."
Charlotte Gross, Director of Audience and Media for the National Theatre of Scotland, added: "We are excited to be working with Music to take the National Theatre of Scotland on this next stage of our journey to enable us to communicate with passion and creativity to our audience and stakeholders."