05 July 2018
North Wales sports equipment e-tailer recruits and aims to be "largest in the world"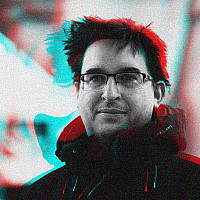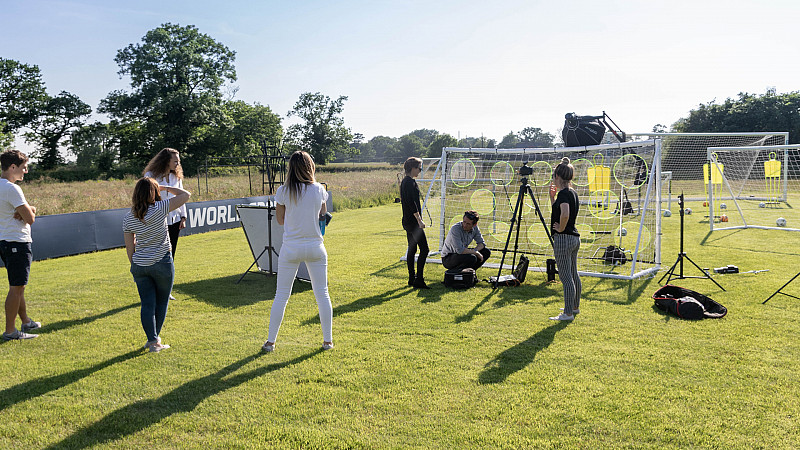 Net World Sports has made a series of appointments in a bid to become the largest sports equipment retailer in the world.
The North Wales firm has recruited 6 to its marketing team, including a new marketing manager and senior graphic designer.
Emily Strickland leads the marketing team, having previously been at Reckless in Chester. Drew Hagan, The Hut Group's former head of creative has been brought in as senior graphic designer.
Elsewhere, Sara Perret is its new PR & communications executive; Matt Jones, marketing executive; and Eva McMillan joins as UX executive.
"We're really excited to have welcomed such talented creatives into our marketing department, all of whom have brought such a wealth of knowledge and experience to the team already. With so many sporting events taking place at the moment, the team have fully embraced these opportunities, ensuring we are capitalising on all sales," stated Becky Butler-Jones, business strategy director at Net World Sports.
"Net World Sports is going through a really exciting period, having already won a number of national business awards this year and ranked in some of the world's most prestigious league tables […] Last year we set ourselves some extremely ambitious growth targets and we are looking for more talented individuals to join our ever-expanding marketing team as we go on to reach these goals."
The company was founded in 2009 by Alex Lovén.