09 July 2018
On the Beach to make Manchester's Aeroworks building its new home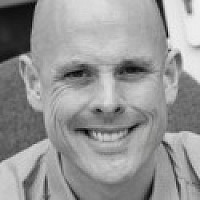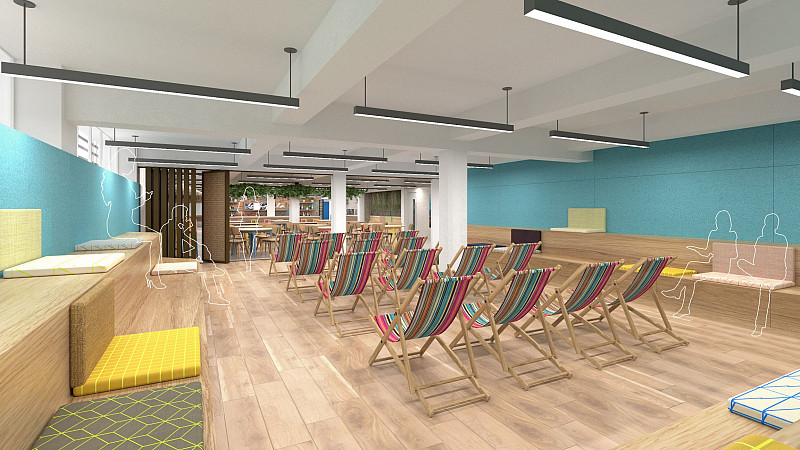 Leading online travel agent On the Beach is moving its digital headquarters from Cheadle - where it has been based for the last five years - to the centre of Manchester.
The firm has signed a 10-year lease for the whole of the Aeroworks building in Adair Street, which totals 34,507 square feet, and will move in in November. 
On the Beach says the former aircraft components factory will be turned into "one of the city's most exciting new office spaces", with a "campus style environment". 
The FTSE 250 company says the space will feature a 250-seater auditorium and theatre, games room, open plan casual seating and lounge areas, library, music room and beach bar.  There will be beach styling and furnishings, including hammocks, swing seats and Palapa-shaded tables.
On the Beach plans to expand its digital teams from 200 to more than 350 employees over the next three to five years focusing on Development, Design and Marketing – as well as Product and Business Analysis.  The workforce as a whole will grow to more than 500 employees.
While the majority of its workforce will relocate to the new building, the Contact Centre will remain at the office at Park Square, Cheadle - which will also undergo major redesign and refit – ready for early 2019. 
Simon Cooper, Chief Executive Officer at On the Beach said: "On the Beach is one of the leading technology businesses in the north and the move to Manchester's city centre – and in close proximity to Piccadilly station - will no doubt allow us to better leverage this position in terms of attracting and retaining the very best talent in the region and beyond. 
"The new space and its state-of-the-art facilities have been designed specifically for our employees and shaped by their feedback and will allow us to become more collaborative, increasing our ability to innovate.  We look forward to being at the heart of the Manchester digital business hub."
Cooper founded the business from his house in Macclesfield 14 years ago before relocating to larger premises at Towers Business Park in Didsbury.
In 2012, On the Beach relocated once again to its current headquarters at Park Square in order to allow the business to grow its workforce. In September 2015, following several years of continued growth, On the Beach floated on the London Stock Exchange.