04 June 2018
Lucre wins Meadowhall account after five-way pitch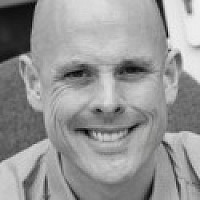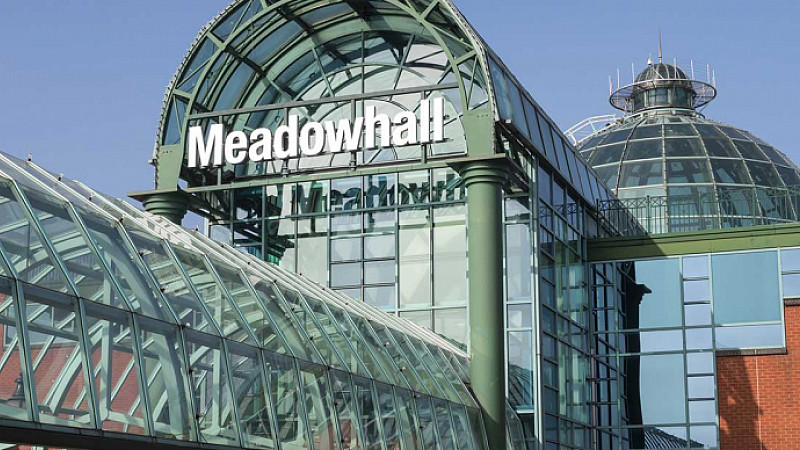 Sheffield's Meadowhall has appointed The Lucre Group as its new UK PR and content agency.
Meadowhall is one of six super-regional shopping destinations in the UK, with over 290 stores and more than 50 places to eat and drink.
An extensive £100m transformation was recently completed and planning has been approved for a £300m Leisure Hall, adding a further 300,000 sq. ft of leisure space and creating 1,550 new jobs.
The significant six-figure account win for Lucre follows a five-way pitch and the stepping down of previous agency MK Public Relations after a 10-year partnership.
Meadowhall joins clients including Debenhams and Kohler Mira in The Lucre Group's Home and Lifestyle division.
The agency has been tasked with increasing brand engagement and supporting centre performance. The programme of activity will include media liaison, digital outreach and content creation. 
Richard Pinfold, Marketing Director at Meadowhall, said: "The Lucre Group showed an incredible level of creativity, passion and understanding in its pitch that really caught our imagination.
"The centre itself has been through a staggering transformation of late and so it's fantastic to have a new team on board, ready to promote these changes and really bring our Seeing is Believing branding to life."
Tamarind Wilson-Flint, Lucre Co-Owner and Director, added: "Meadowhall is an iconic destination with exciting times ahead and we're delighted to be joining it's dynamic marketing team. Home and Lifestyle is one of four specialist divisions in The Lucre Group and an area in which we have extensive experience.
"It's this, alongside our approach to strategic planning and creative content, that makes us the perfect partner to help maximise the many opportunities that lie ahead."