11 May 2018
Radio 5 Live investigation into Geordie Shore gambling "ads"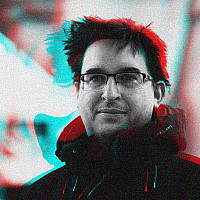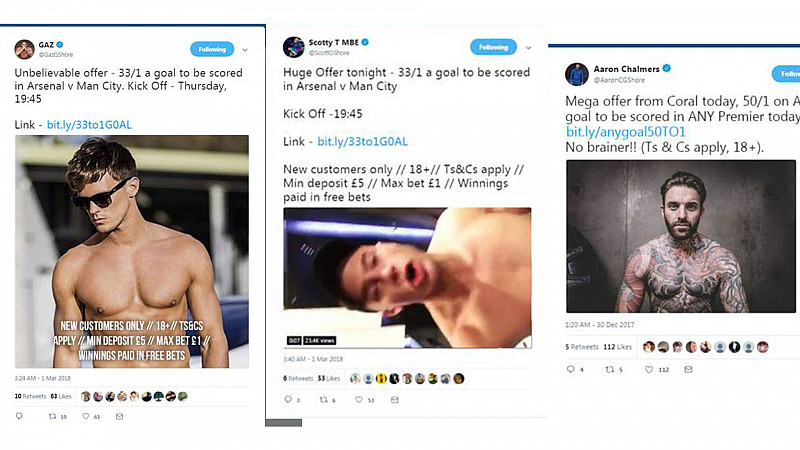 An investigation for BBC Radio 5 live's Chiles on Friday has discovered that 3 cast members of Geordie Shore are being investigated by the Advertising Standards Authority.
Gary 'Gaz' Beadle, Scott Timlin and Aaron Chalmers posted odds on sports fixtures to encourage followers to create online accounts with Coral and Ladbrokes.
However, they didn't declare the posts as adverts.
With 15.3m followers across their social media accounts, it hasn't been made clear as to whether the three are acting as affiliates for Ladbrokes - which would mean they'd be earning a commission.
"Reality TV stars have extensive social followings. Their fans trust them and are influenced by their views," Marc Etches, the CEO of charity GambleAware told 5 Live.
"Problem gambling and gambling-related harm is a serious public health issue that affects millions of people each year. Stars who care about their fans need to recognise that they too have a responsibility to ensure everyone understands the risks associated with gambling."
The ASA said it would be contacting the advertisers and brands behind the offers.
"The issue is high up on our agenda. Protecting young and vulnerable people from inappropriately targeted or irresponsible gambling ads is a priority," said the ASA in a statement.
A spokesperson for Ladbrokes added:
"Ladbrokes Coral has what is a very standard affiliate relationship with celebrities which is compliant with the ASA and CAP rules governing this activity."
There has been no comment from the Geordie Shore cast members.
You can listen to Chiles on Friday on the BBC iPlayer.