29 March 2018
Moneysupermarket makes £40million acquisition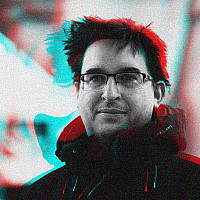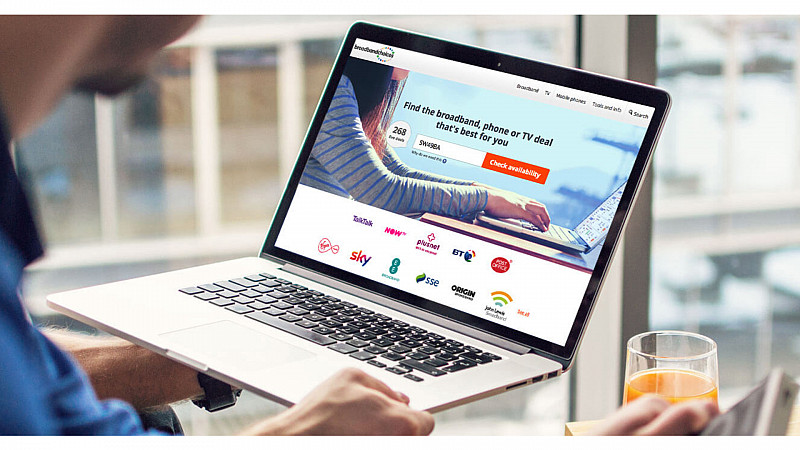 Moneysupermarket is to acquires home communications and mobile phone comparison business, Decision Technologies, for £40m.
The B2B comparison site operates brands including broadbandchoices.co.uk, as well as supplying white label technology for other brands, not least Moneysupermarket's Moneysavingexpert.
"We are delighted to announce this transaction and I look forward to welcoming Michael and his team to the Moneysupermarket Group. We said we would be working to take price comparison to users via sites they regularly visit on their mobiles, and Decision Tech's B2B operation does just that," explained Mark Lewis, Moneysupermarket chief executive officer.
"Decision Tech is one of the UK's leading platforms for helping consumers compare and choose home communications, broadband and mobile phone deals.  This is an area people find complex and confusing, and where there are plenty of savings to be made by customers".
Moneysupermarket said it believed Decision Tech has "one of the most advanced and scalable B2B comparison offerings in the UK".
Based in London, it employs more than 40 staff, and once the deal is completed, founder and CEO, Michael Phillips and his management team will join the Moneysupermarket Group.