14 March 2018
Mediaworks gets Wild in Art Down Under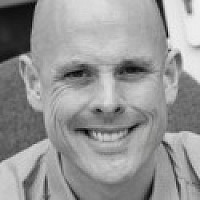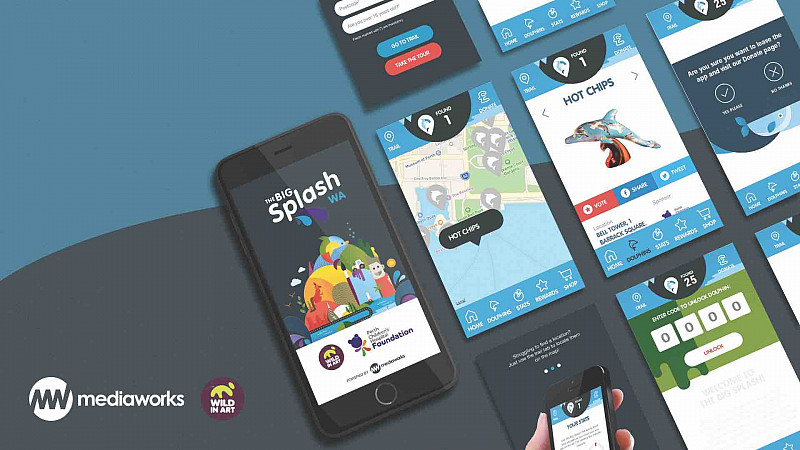 Digital marketing agency Mediaworks has taken its Wild in Art apps Down Under in support of art trails in Auckland and Perth.
In 2016, the Newcastle-headquartered agency worked with St Oswald's Hospice to create an app to support the Great North Snowdogs art trail. It helped visitors engage with a pop-up Snowdog sculpture trail, achieving more than 11,000 downloads and 2.5 million interactions.
This led them to partner with Wild in Art, a creative producer of mass-appeal public art events, with Mediaworks creating a base app that could be reskinned and deployed for each new event. 
The latest addition to the portfolio are charity art trails taking place in Auckland and Perth. Giant owl sculptures have been created in aid of Child Cancer Foundation and the pod of dolphin sculptures have been produced to raise funds in support of Perth Children's Hospital's Child and Adolescent Mental Health unit.
The apps have been built with map functionality to help visitors find the sculptures, track their progress, learn more about the artwork and unlock sculptures to access rewards. They recently launched on the App Store and Google Play. 
Mediaworks' Managing Director Brett Jacobson, said: "As our partnership with Wild in Art continues, we're proud to help charities across the globe maximise the impact their fundraising efforts have. 
"With an app in place, we hope The Haier Big Hoot and The Big Splash WA will raise plenty of vital funds to help support the charities and their fantastic work."
Sally-Ann Wilkinson, Director at Wild in Art, added: "Our apps bring even more enjoyment to fun, family-friendly art events, and their development by Mediaworks marks a significant milestone in our history of connecting communities, businesses, and artists through creativity."