15 March 2018
Download Prolific North Live eBook 'What Marketers Want 2018'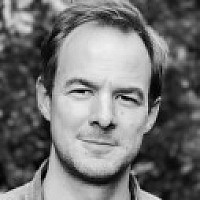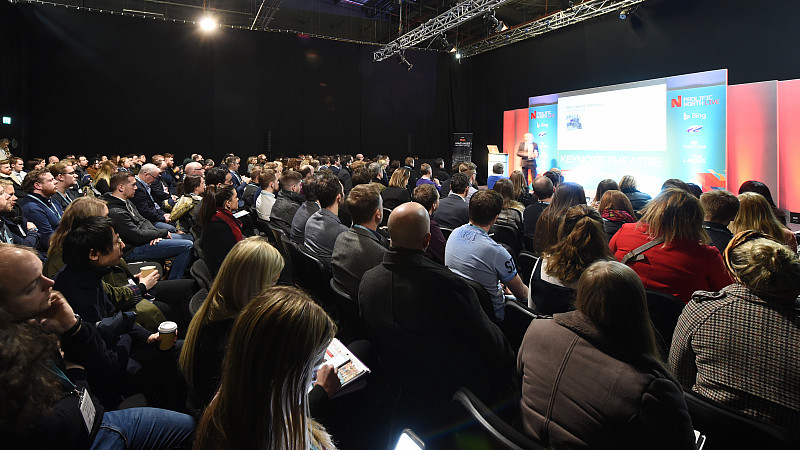 Two weeks ago, Prolific North Live brought the region's marketing community together for two days of inspiration, innovation and insight.
With 3,200 people battling through snow and record low temperatures to experience the two-day show, Prolific North Live confirmed its position as the biggest marketing expo outside of London.
Over 120 exhibitors, 60+ speakers and five dedicated theatres made it an event to remember.
For anyone who missed it, or indeed for anyone who wants a recap, we've created an eBook that brings together some of the ideas and products unveiled over the event: you can download it from here.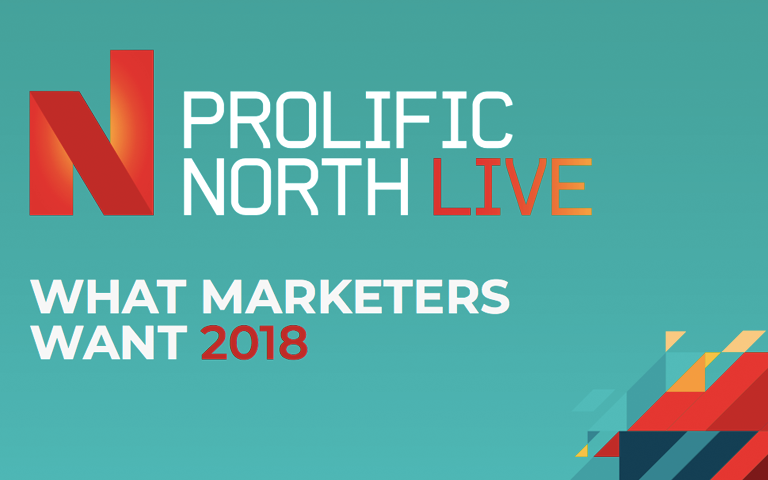 The options available to marketers in 2018 are vast, and this eBook looks to dig deeper into the methods businesses are prioritising over the next 12 months.
What Marketers Want 2018 includes:
Insights Theatre speaker Cari Kirby, marketing manager at Team Cooper, on the value of gamification
72Point's head of digital, Jack Peat, discussing the importance of PR in 2018
The chief XR officer for hedgehog labs, Shaun Allan, on virtual reality and how it is disrupting the market
An exclusive article on the importance of branding from the founder of Halston Marketing
Gemma Richards, marketing manager for Fluid Branding, on how to measure ROI with branded merchandise
and much more…