08 March 2018
Communisis secures 6 year TV Licensing deal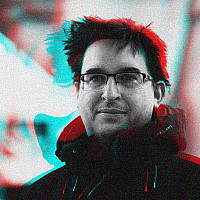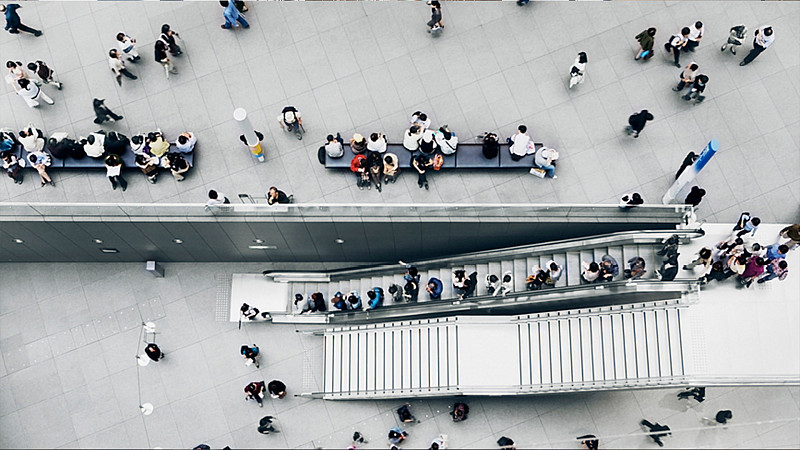 Promixity has renewed its contract with Communisis to supply TV Licensing communications for for 6 years, with the option to extend by a further 4 years.
The Leeds firm has been working on the licensing contract since 2011 and it's responsible for all communications across multiple channels. That involves 55m pieces of mail and 15m emails every year.
"Communisis is delighted to have confirmed this contract with Proximity and to have been entrusted to provide these vital communication services to the BBC/TVL. Looking forward; formats and the way in which end customers prefer to receive information, will continue to evolve and we are ready to respond through our strategy for Digital First," said chief executive, Andy Blundell.
It comes as the company announces it preliminary results for the year ending 31st December.
This saw its adjusted profit before tax rising by 3% to £17.2m and its net debt reduced by £6.1m to £24.3m.
"Strong trading in 2017 saw Communisis generating profitable growth with good levels of free cash flow and a significant reduction in net debt. Long-term contracts have been secured with a major UK Bank and with Proximity Ltd to provide communication services to the BBC for the TV Licensing programme," continued Blundell.
"A strategy for the Group's next phase of growth is being launched today: a focused, three year plan to create enhanced returns to shareholders as we raise the value we provide to our clients."
That 3 year "Value Enhancement Plan" involves raising the "demonstrable value" it delivers to clients, with a focus on improving margins.
It will be focusing on 3 strategic areas: Digital First, Global Reach and Empowered Organisation.