23 February 2018
Senior B&Q lead joins DigitalBridge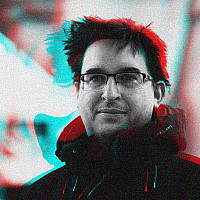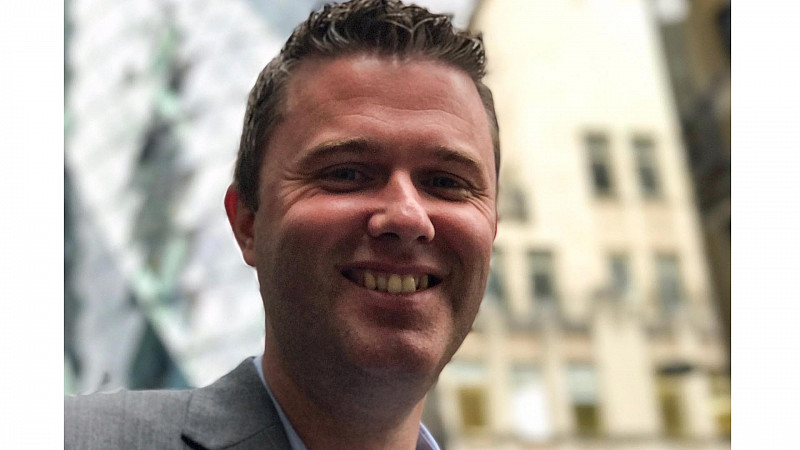 Manchester technology company, DigitalBridge, has appointed Lee Spooner as its senior product manager.
The company specialises in developing space planning tools for the kitchens, bedrooms and bathrooms (KBB) market and Spooner joins from B&Q's parent company, Kingfisher, where he was digital liaison lead.
Prior to that he was a CAD technology specialist at the DIY brand.
"Lee's wealth of relevant experience is going to help kick-start an exciting phase in DigitalBridge's journey as we continue to disrupt the KBB planning and visualisation space. Lee has had an exceptional career at the forefront of this industry and we're delighted to have him on board to power us into our next phase of growth," said David Levine, CEO of DigitalBridge.
Spooner will be overseeing product development at the firm, with a specific focus on artificial intelligence and machine learning.
"I got to know the DigitalBridge team over 12 months before joining and was impressed by both their product and their way of doing business. I am particularly excited by the opportunity as it's a smart company solving real customer problems, rather than a tech outfit looking for problems to solve. I'm really looking forward to be part of such a friendly team," he stated.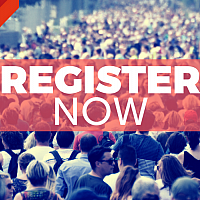 Register now for Prolific North Live
The biggest marketing expo outside London takes place in Manchester on February 28th and March 1st